Places to visit with
American Camp 2023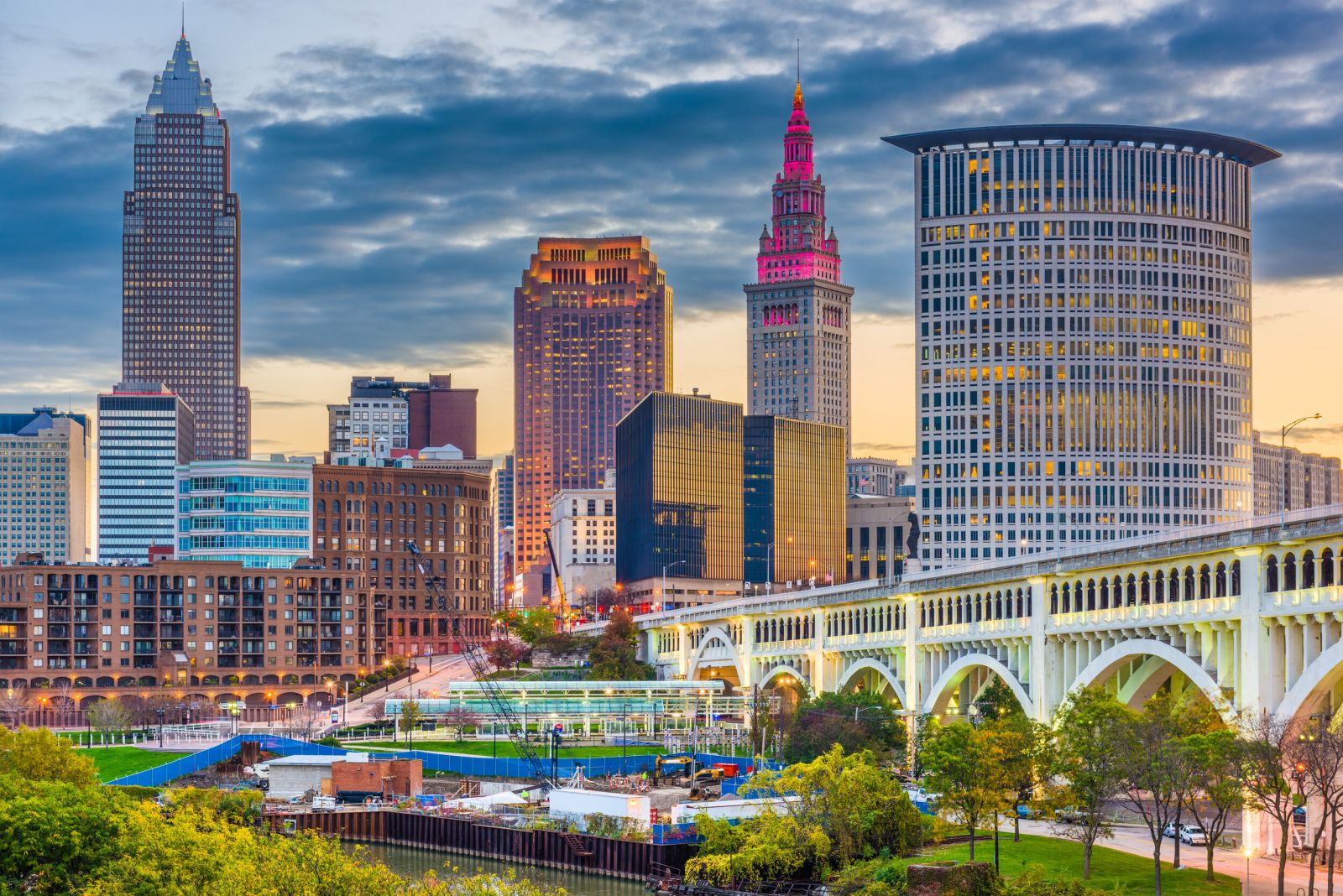 Ohio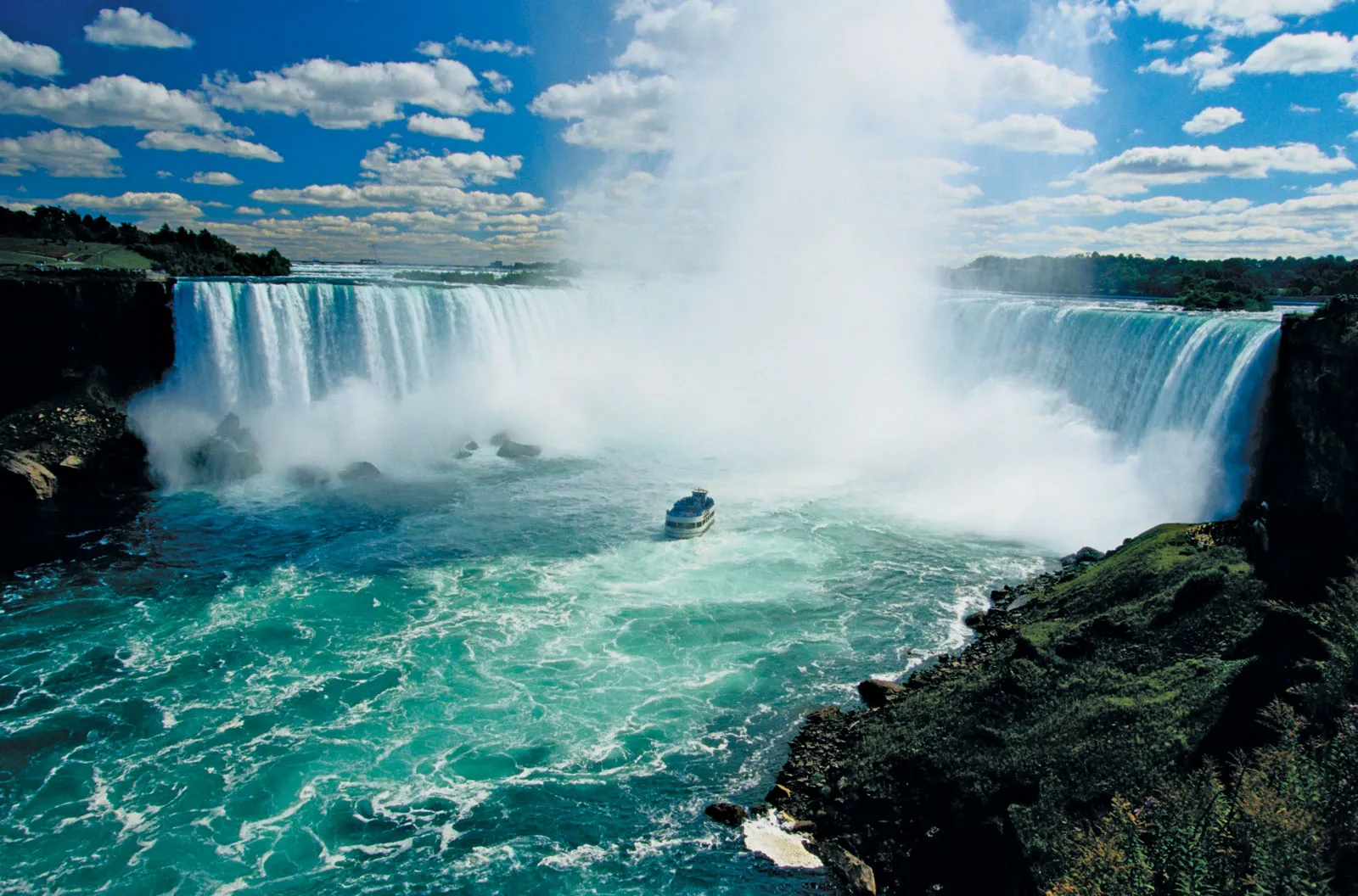 Niagara Falls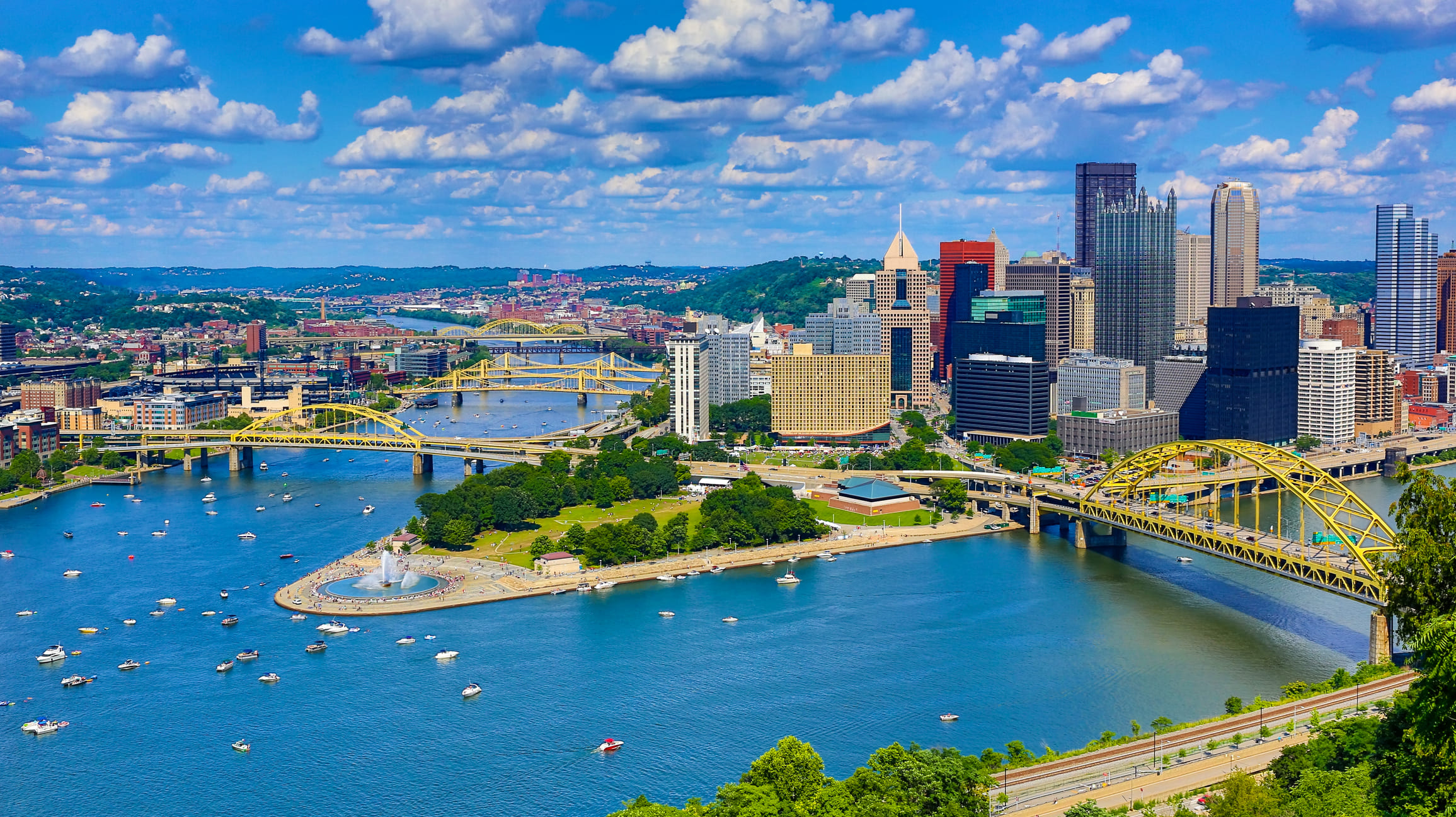 Pennsylvania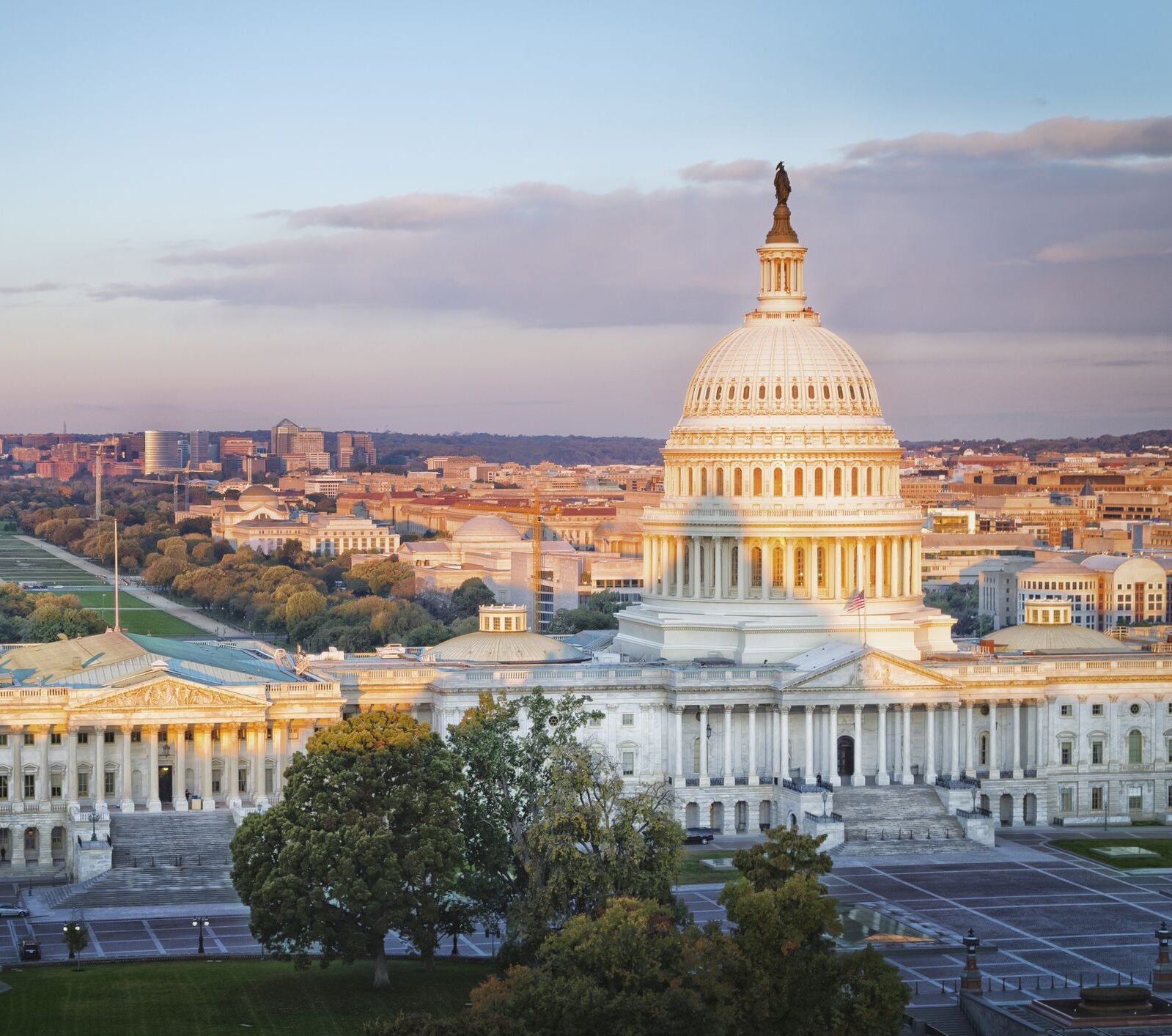 Washington D.C.
One program
Multiple experiences
Improve
English proficiency
when practicing communicative and academic English with native teachers and campmates.
Access
American education
when joining classes of native teachers and experiencing real school life.
Explore
well-known universities
to add more options for your future study abroad plan in the US.
Visit
famous tourist attractions
when studying and traveling to many destinations in the US at the same time.
Experience
an unforgettable summer
through extra-curricular activities such as team building with friends.
Add to
your visa collection
to increase the chance of successfully obtaining a student visa for studying abroad.

Memorable
learning moments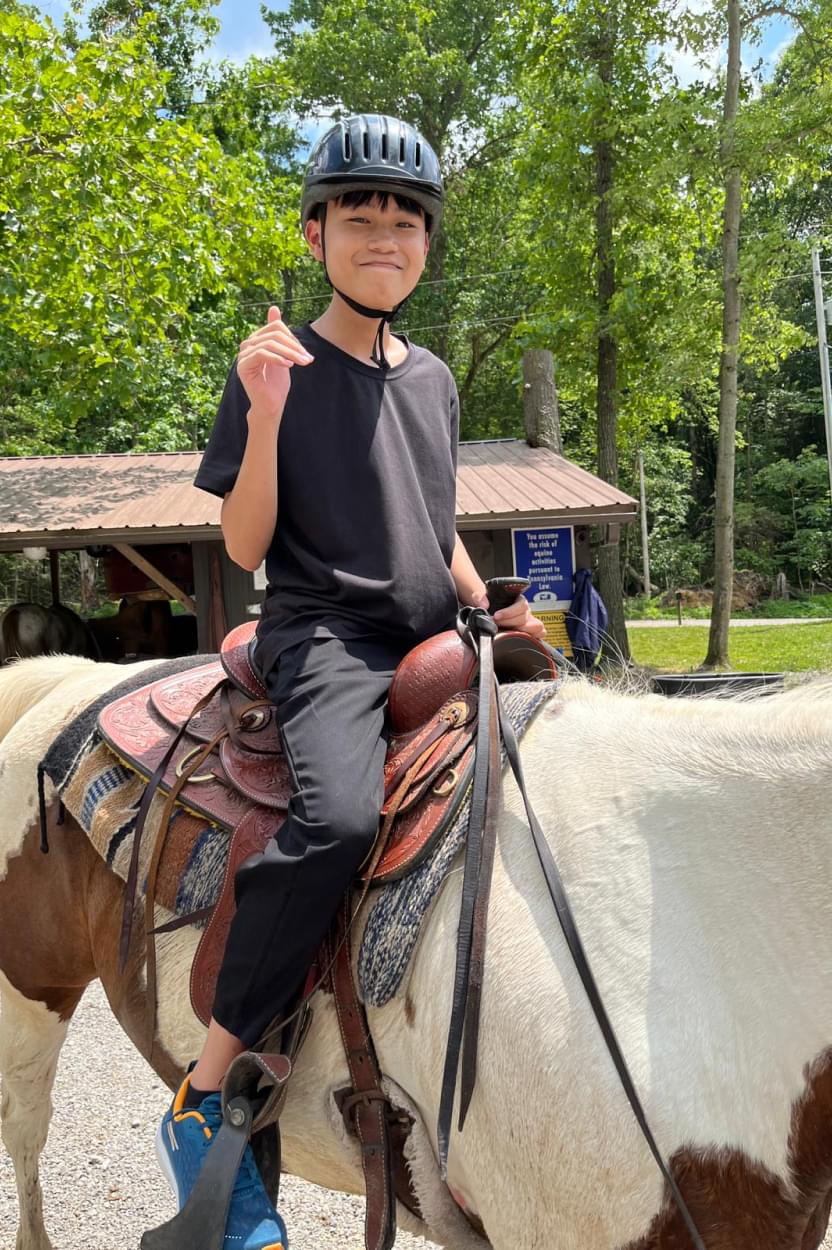 It was such an amazing trip! it was so exciting to see so many places with my friends, we learned and played a lot. Unfortunately, we could only go for 3 weeks!! This was the first time I traveled without my parents, but I was not afraid at all! Thanks so much, ISA team.
Huynh Nguyen Anh Khoa (15 years old)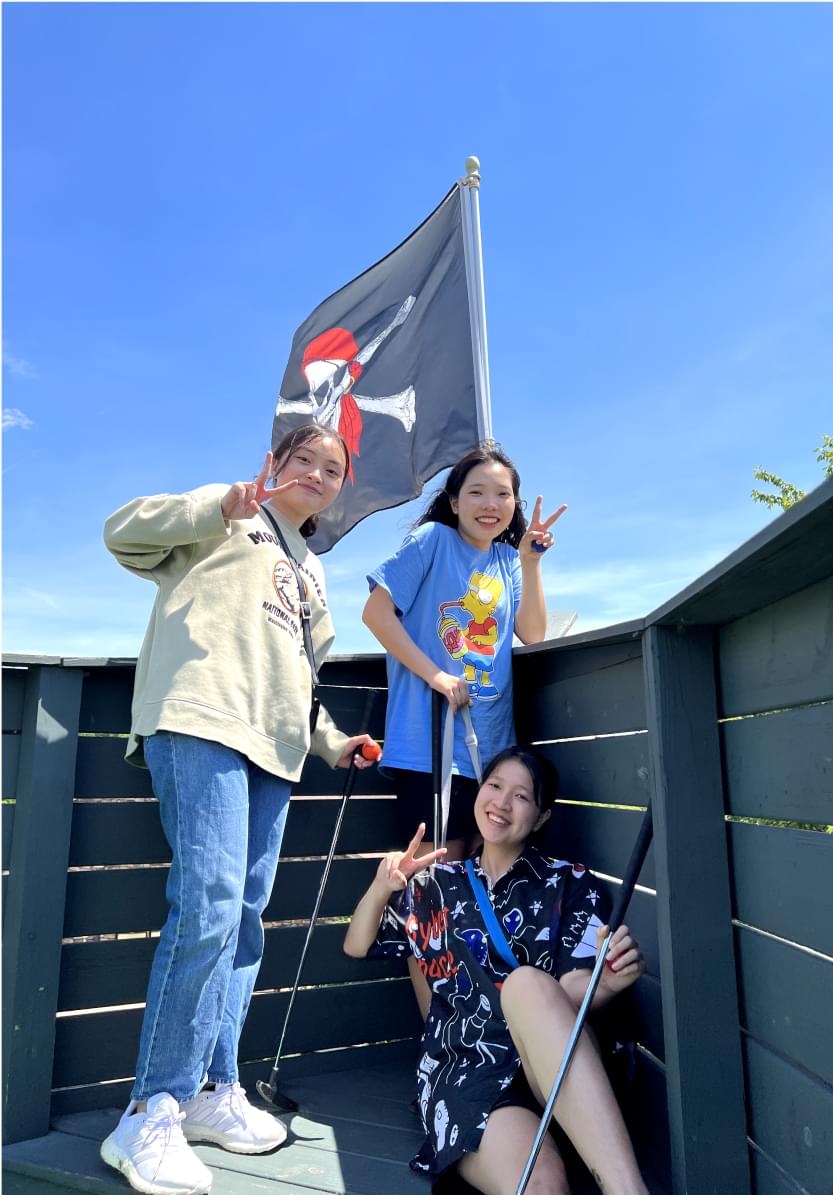 Because I was the youngest in the group, I was adored by the other students and teachers. It was far from home but I didn't feel lonely at all. I learned a lot of awesome things in America! I will definitely study hard to make sure I come back here to study abroad.
Pham Anh Thu (13 years old)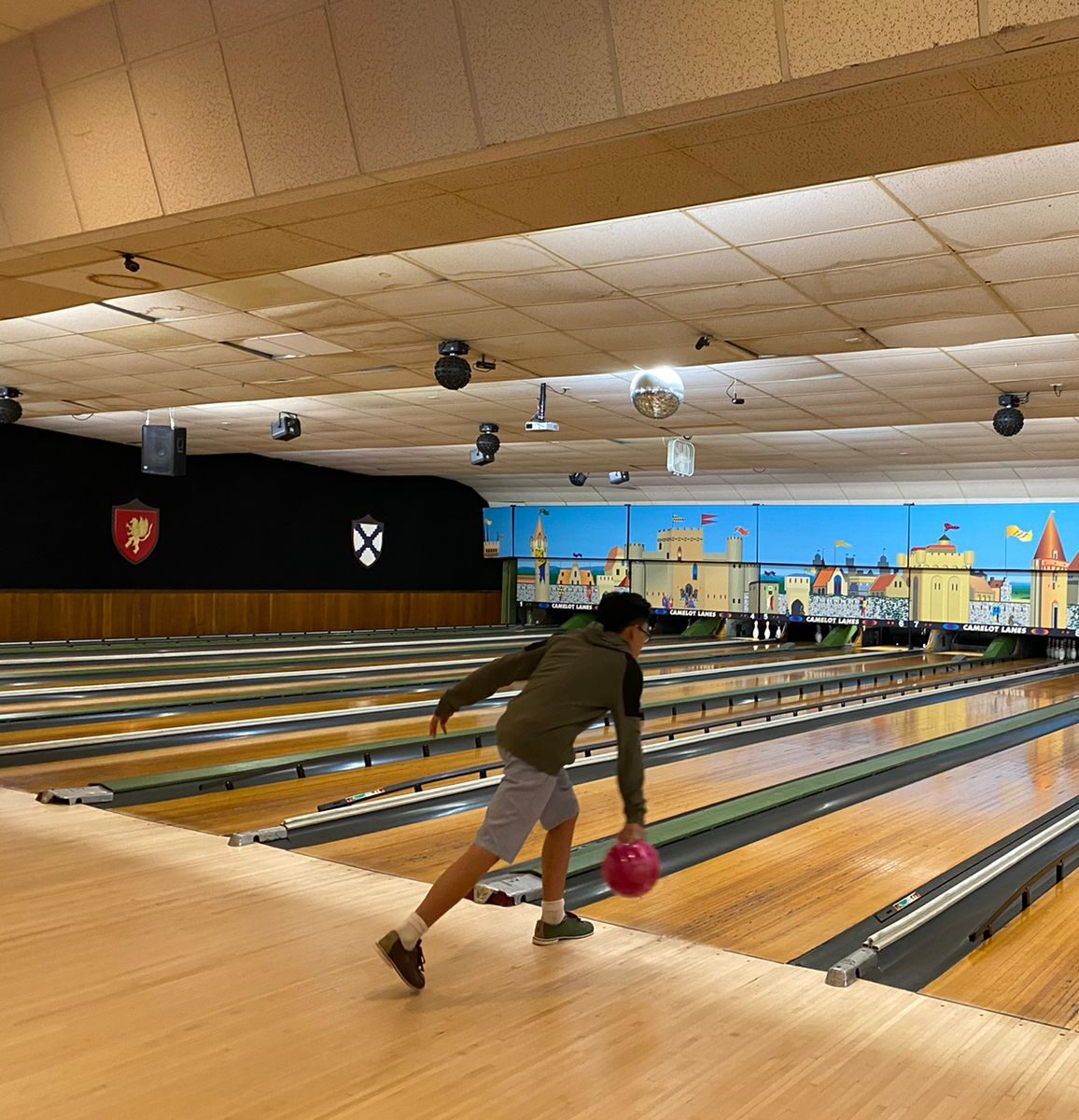 I plan to go to university in the United States, and after learning about ISA's summer study abroad program, my parents registered me to join. After the trip, I was even more certain of my decision. Thank you to the ISA team for their enthusiasm in helping me so much, despite the fact that my visa was kind of difficult to get.
Tran Dinh Phuoc (16 years old)
Itinerary of discovering
the US in 3 weeks
Sunday
Airport Pick up
Dormitory Check-In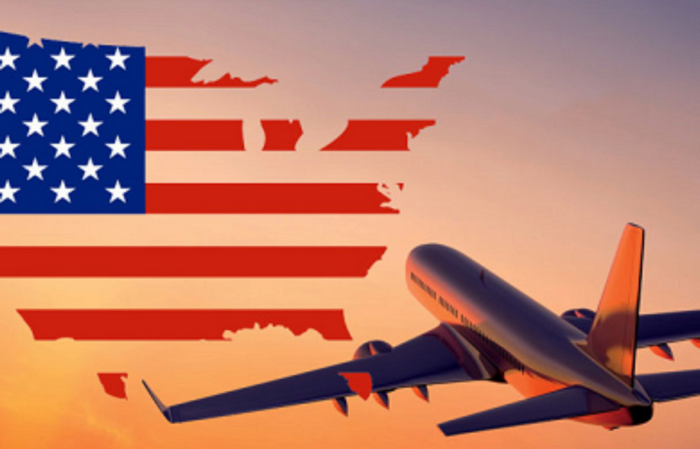 Monday
Lesson
Orientation
ESL Assessment

Activity
Get-to-Know activity
Welcome BBQ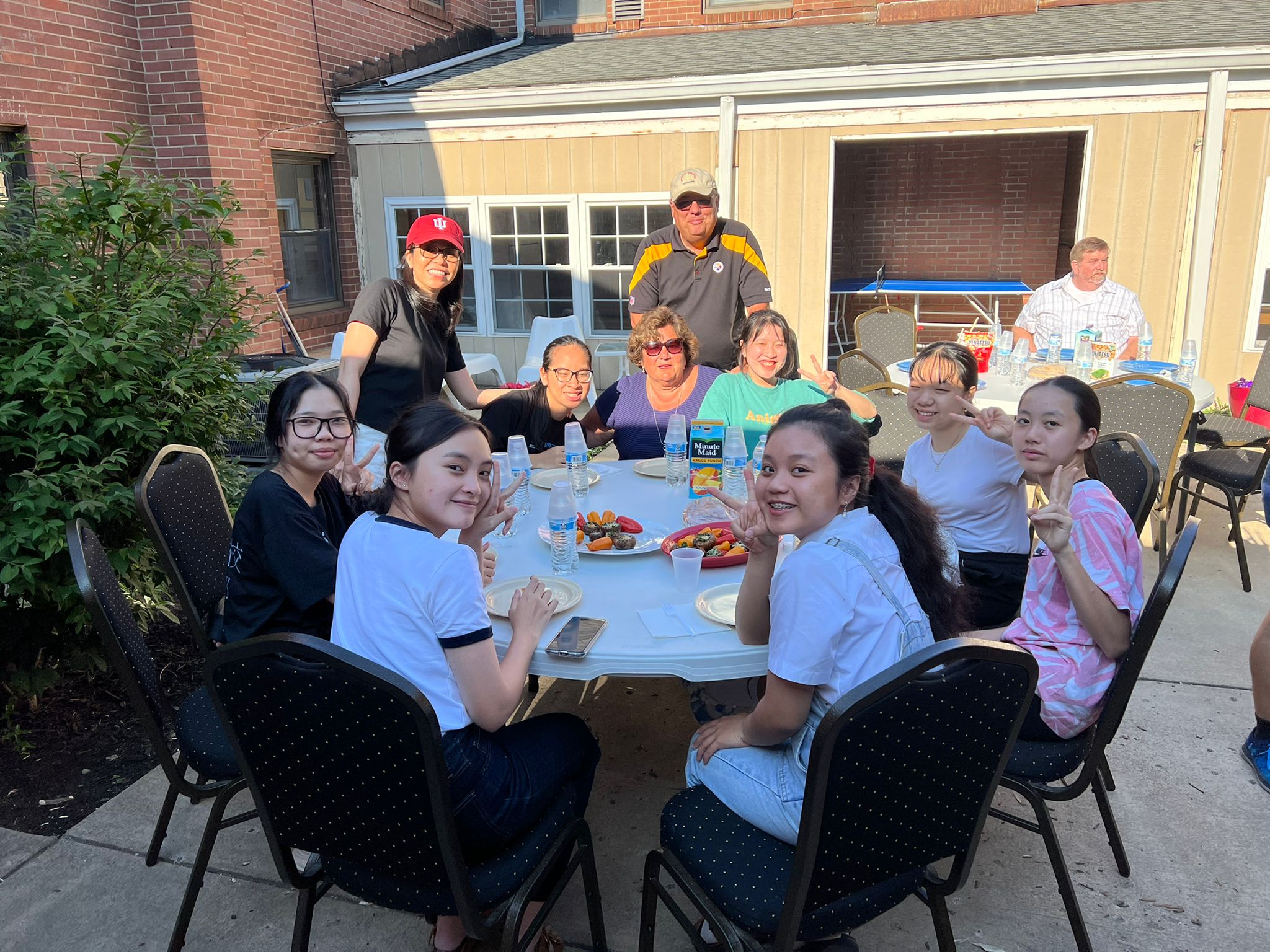 Tuesday
Lesson
Culture: All About U.S. High Schools
Activity
Tour of Gannon University & Presque Isle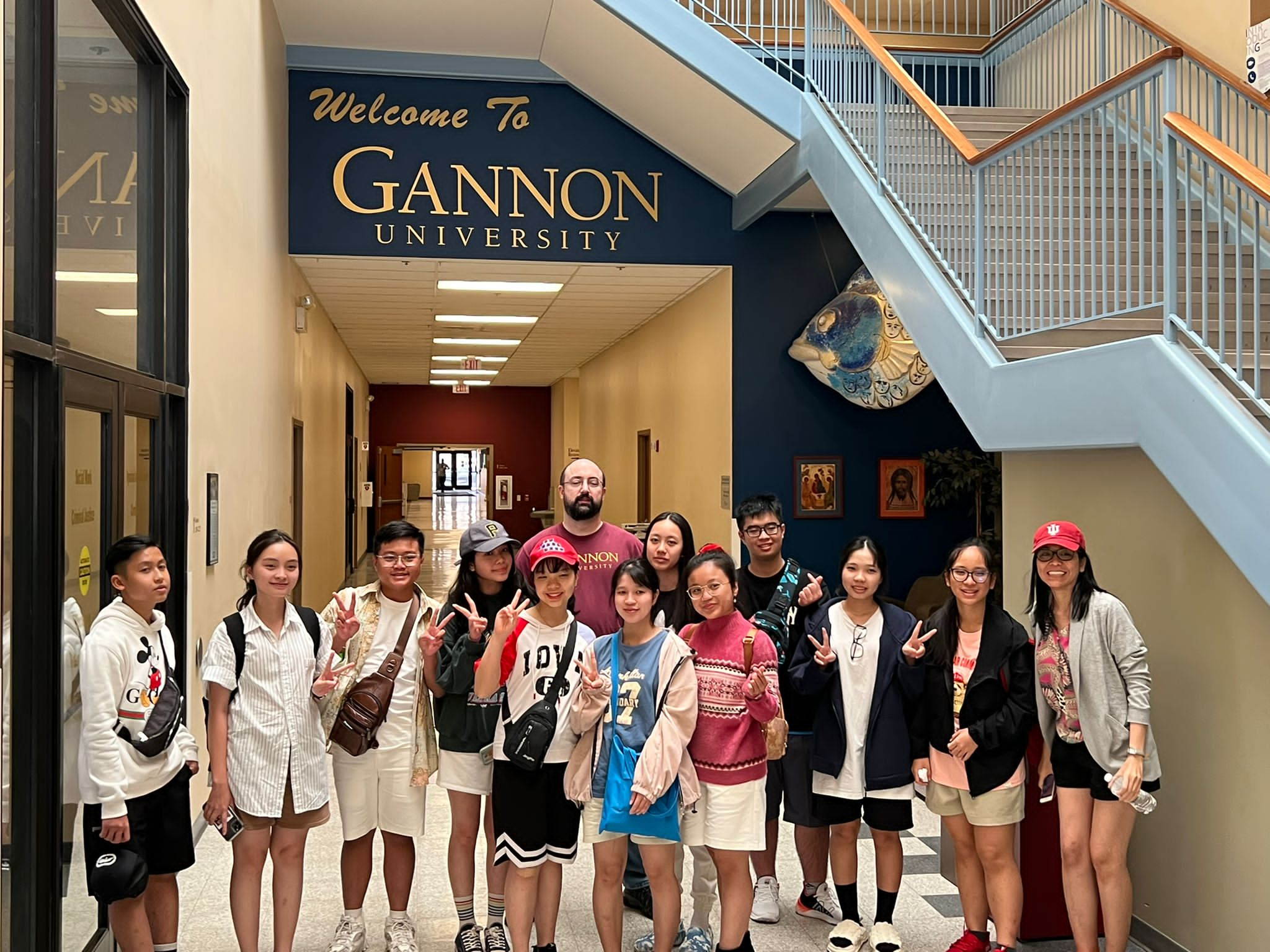 Wednesday
Lesson
Literature: Poetry & Thoreau's Walden
Activity
Horseback Riding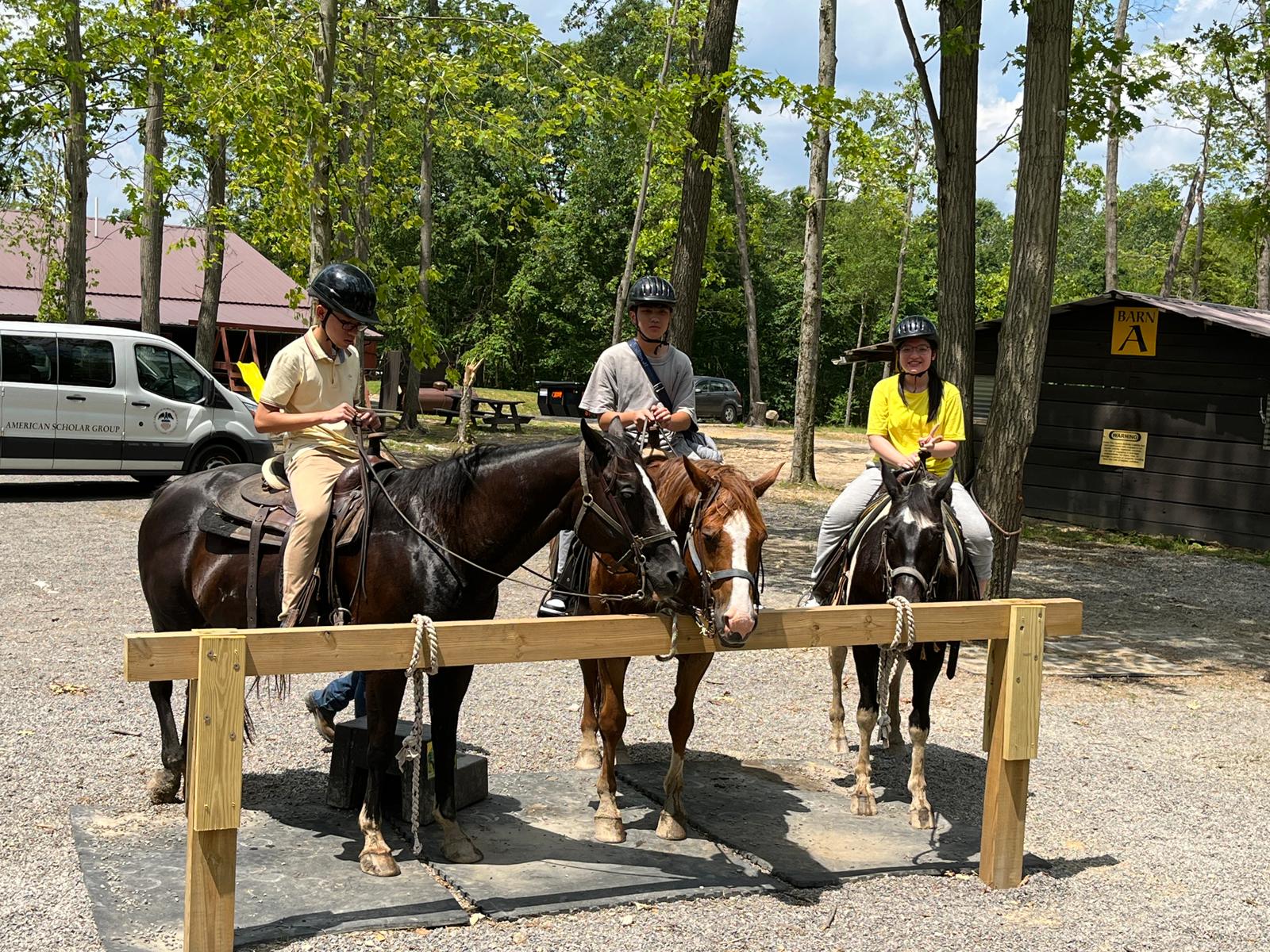 Thursday
Lesson
Culture: Art & Symbolism
Activity
Art Bash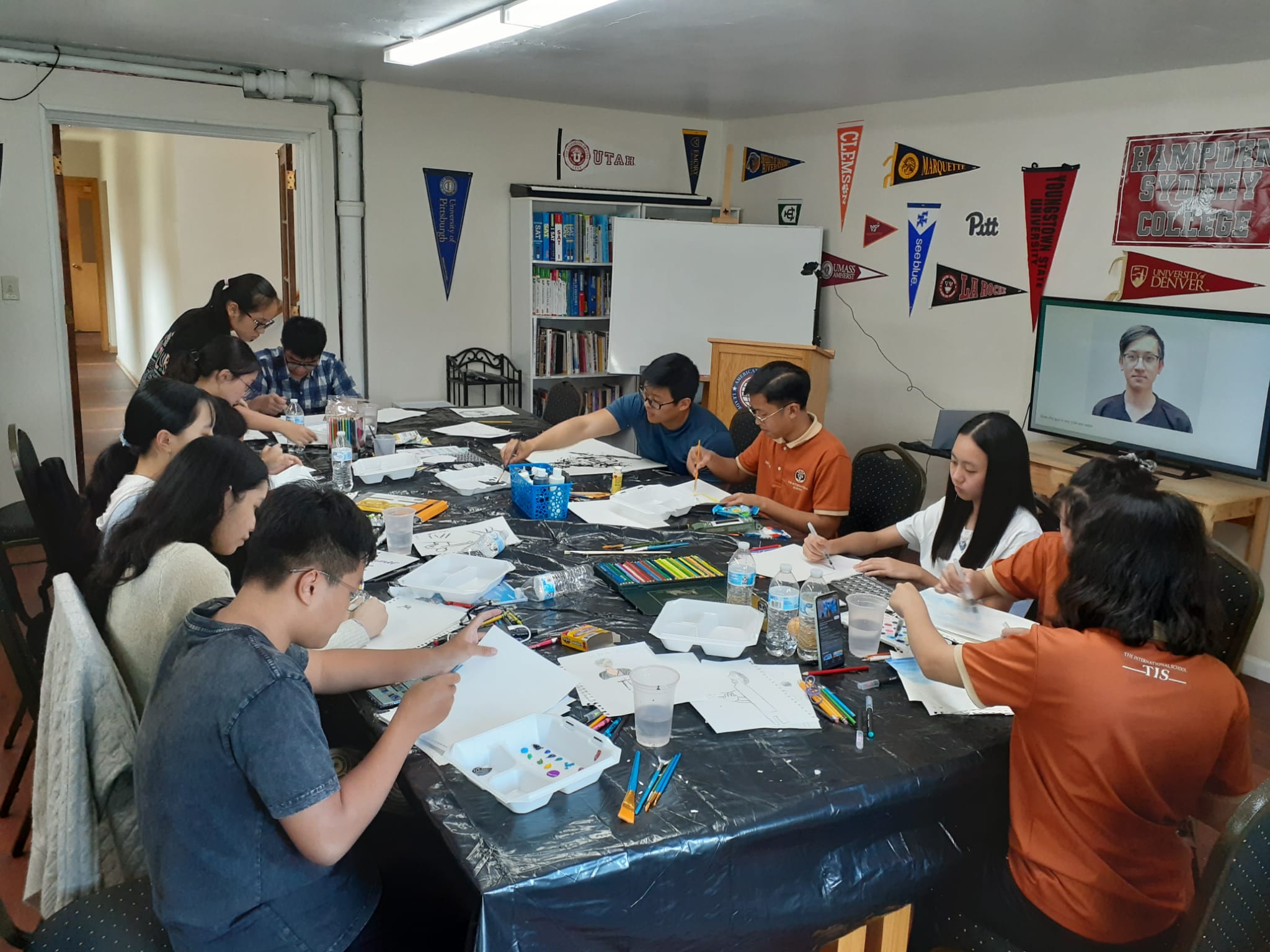 Friday
Lesson
Culture: Shopping
Activity
Shopping at Grove City Prime Outlet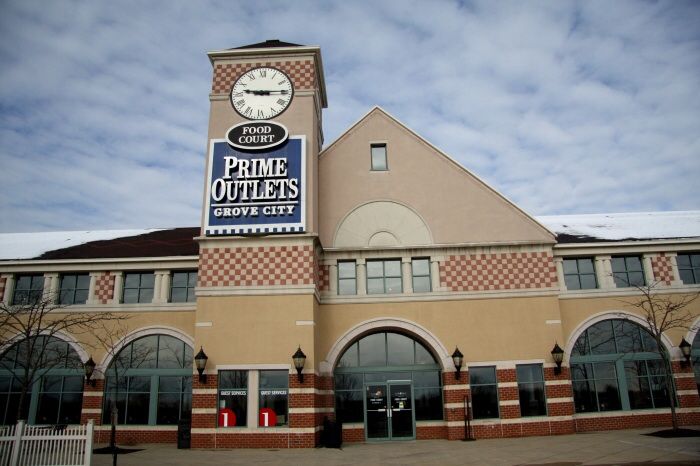 Saturday
Activity
Tour of the University of Pittsburgh (UPitt) and Carnegie Mellon University (CMU)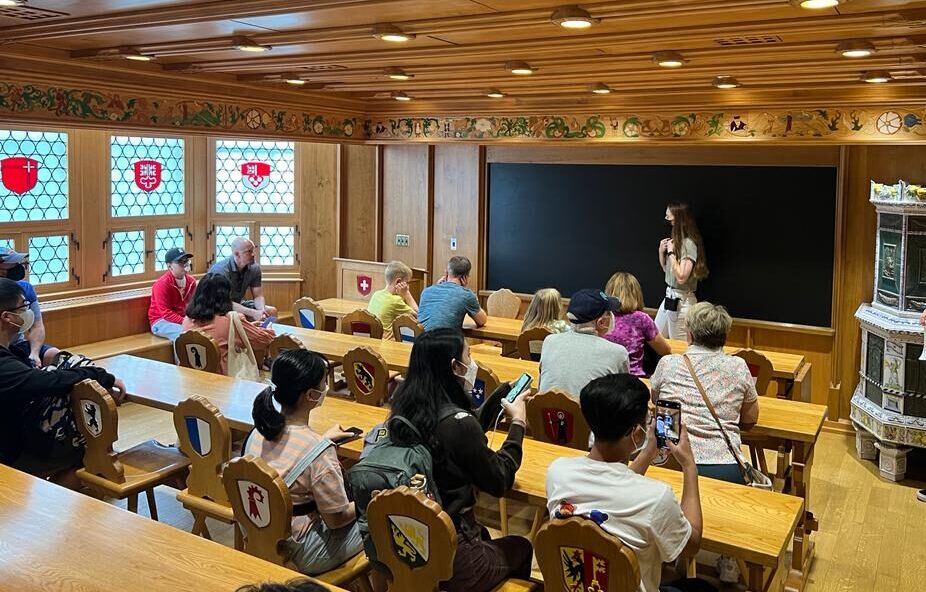 Sunday
Activity
Niagara Falls Visit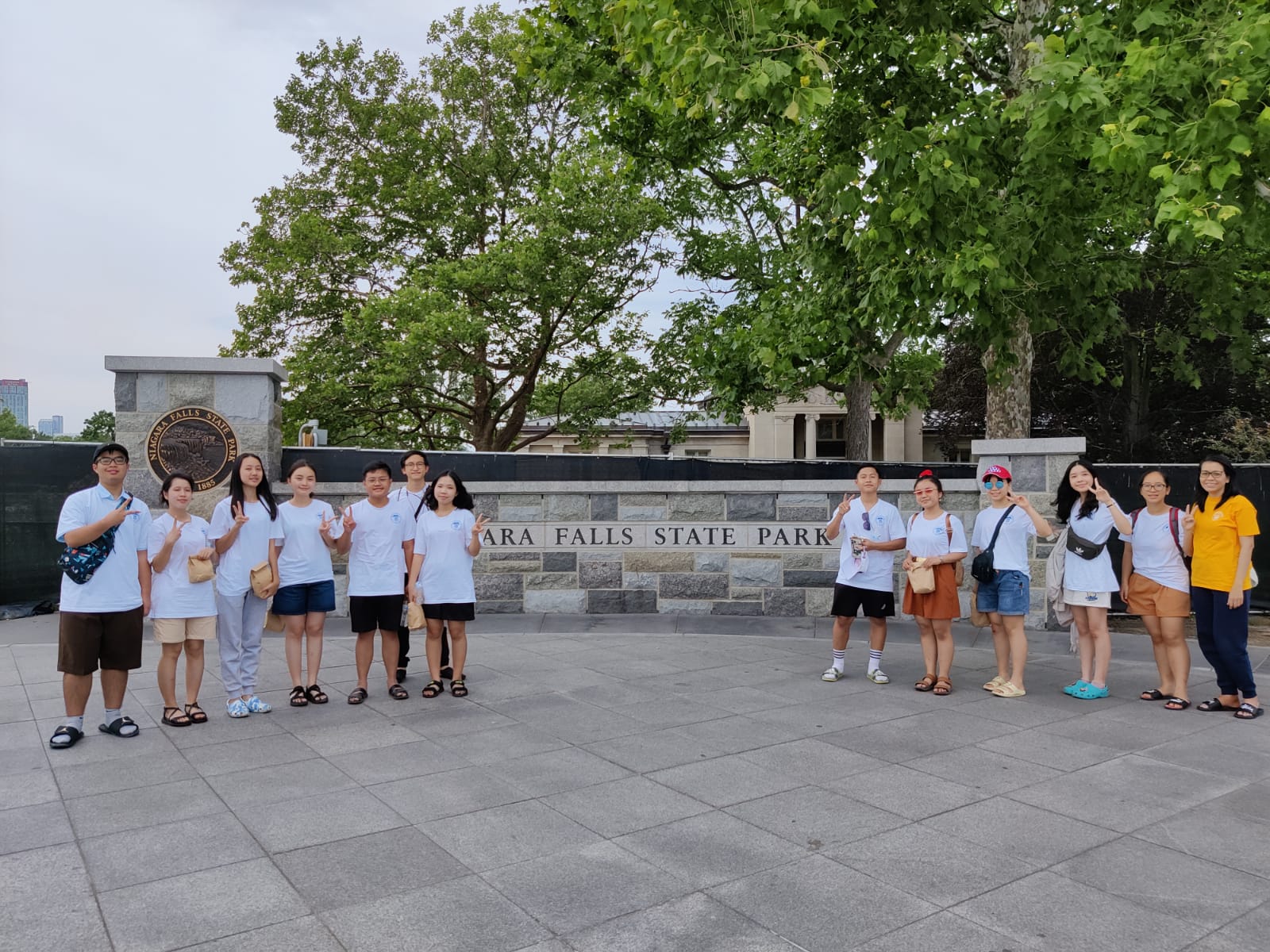 Monday
Lesson
Physics: Robotic Science
Activity
Build Robots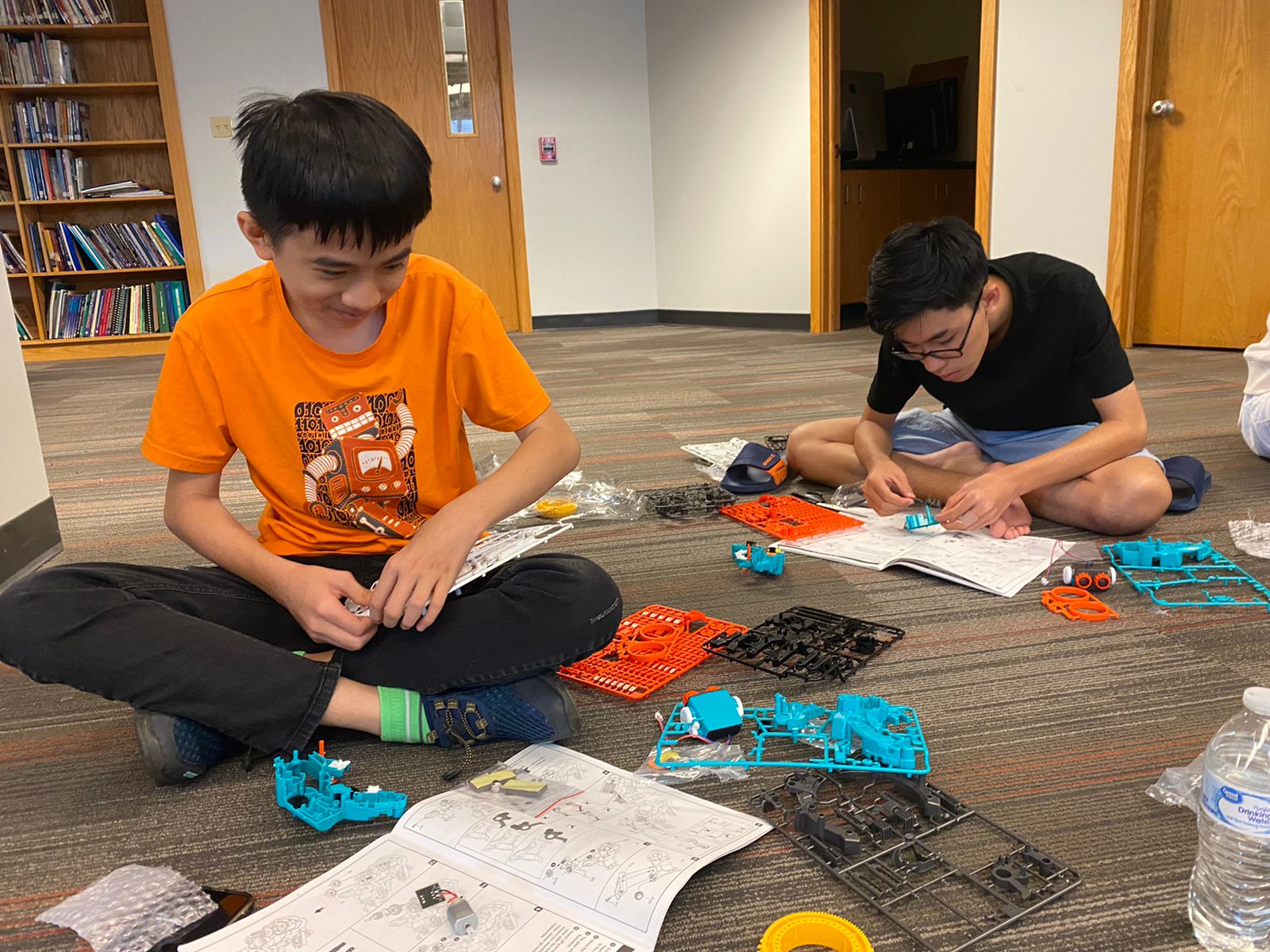 Tuesday
Lesson
Ecology: Rachel Carson's Silent Spring
Activity
Canoeing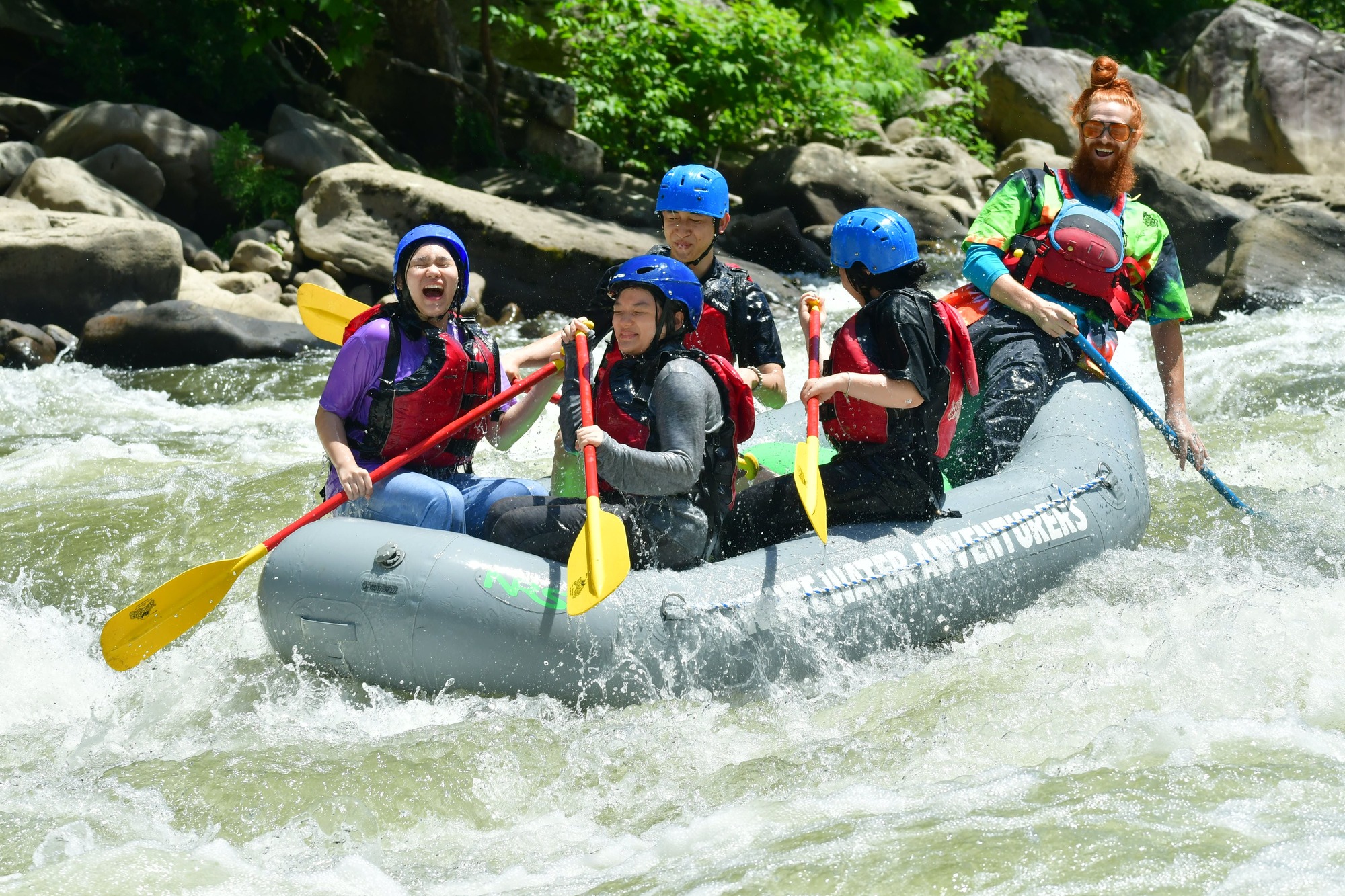 Wednesday
Lesson
Biology: Local Wildlife
Activity
Feed the fish at the Spillway
*visit the Hatchery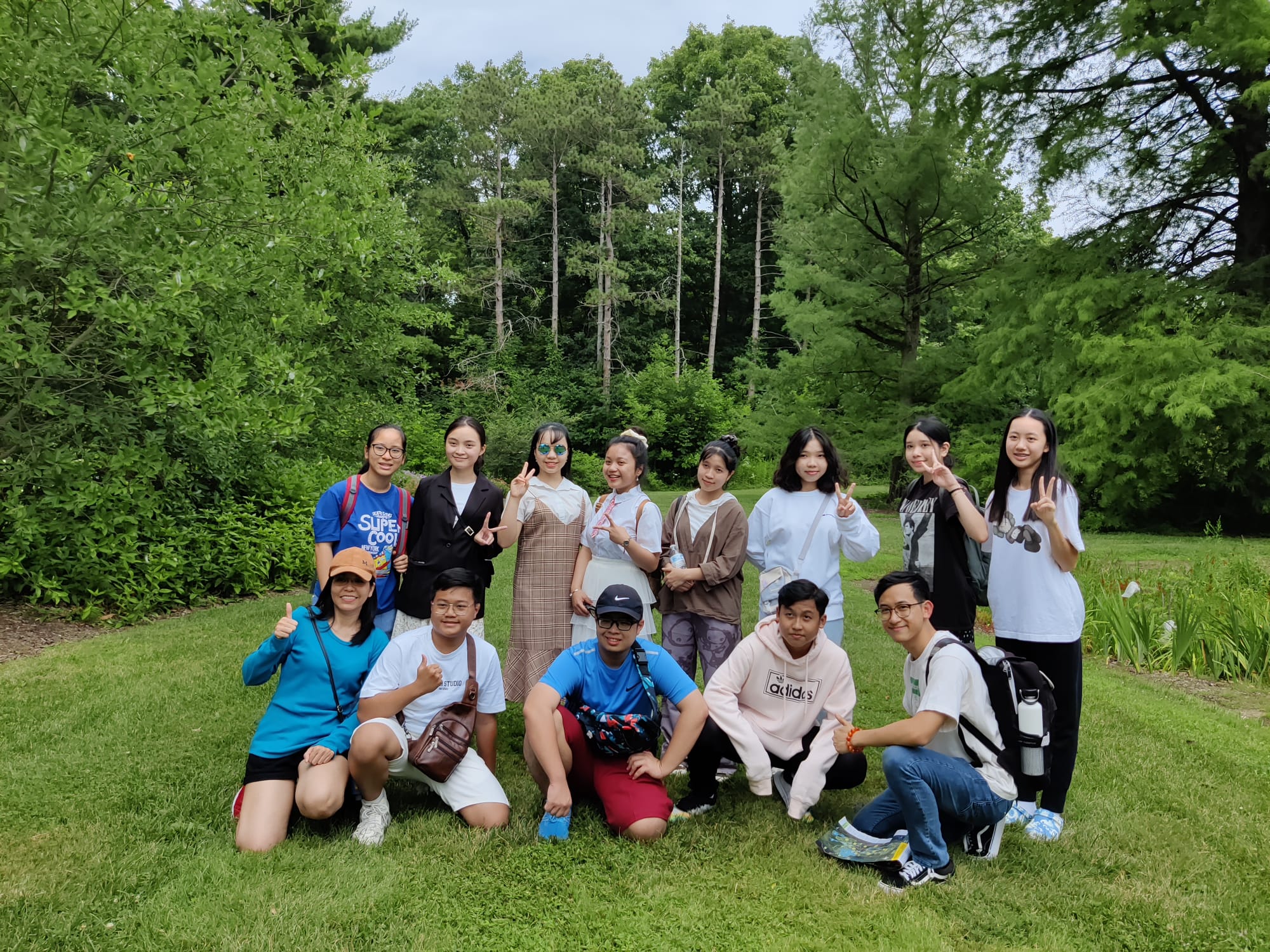 Thursday
Lesson
Astronomy: Reading the Night Sky
Activity
Westminster planetarium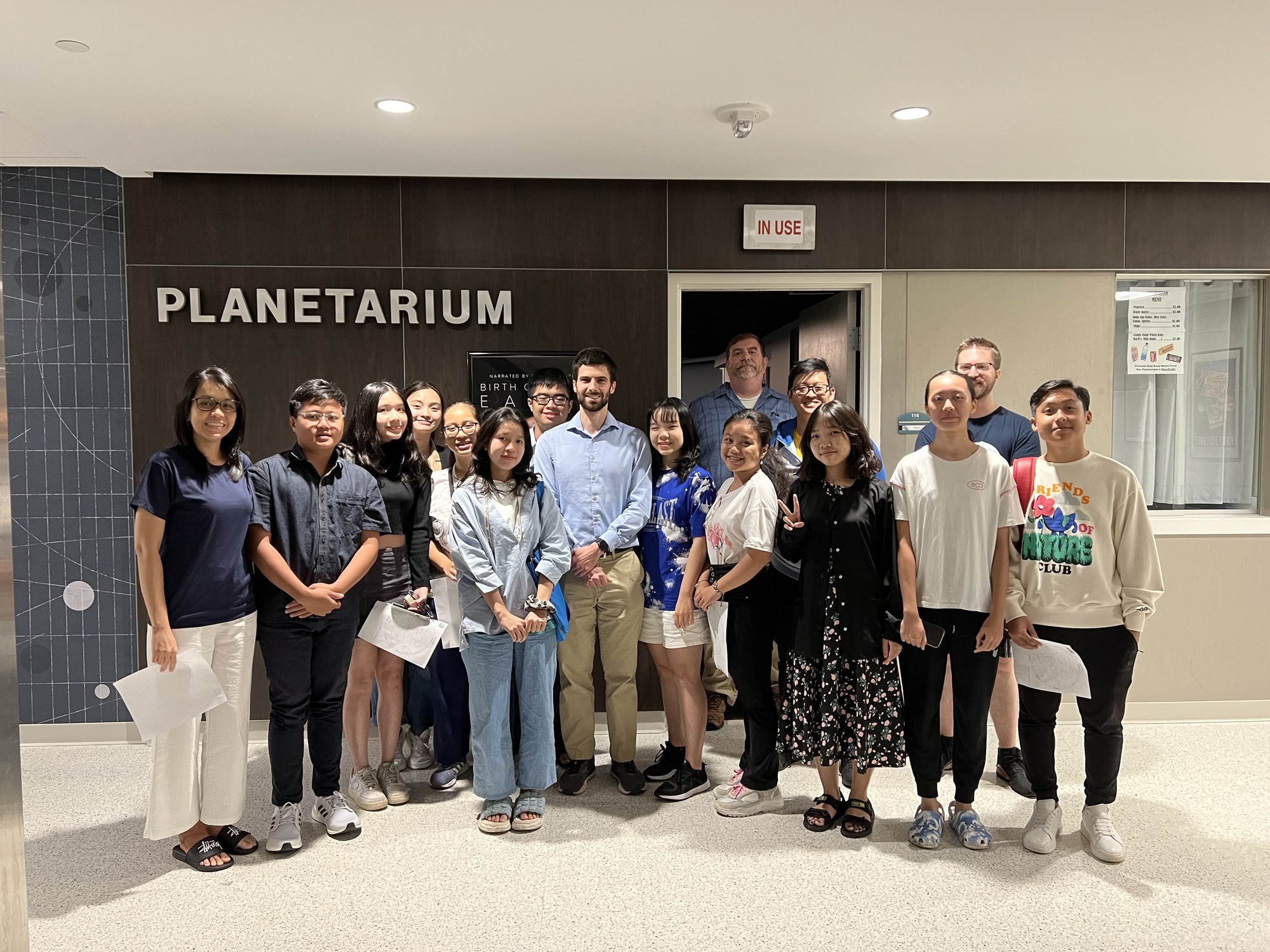 Friday
Lesson
Kinesiology: Kinetics through American Sports
Activity
Leadership Day & Team Building Games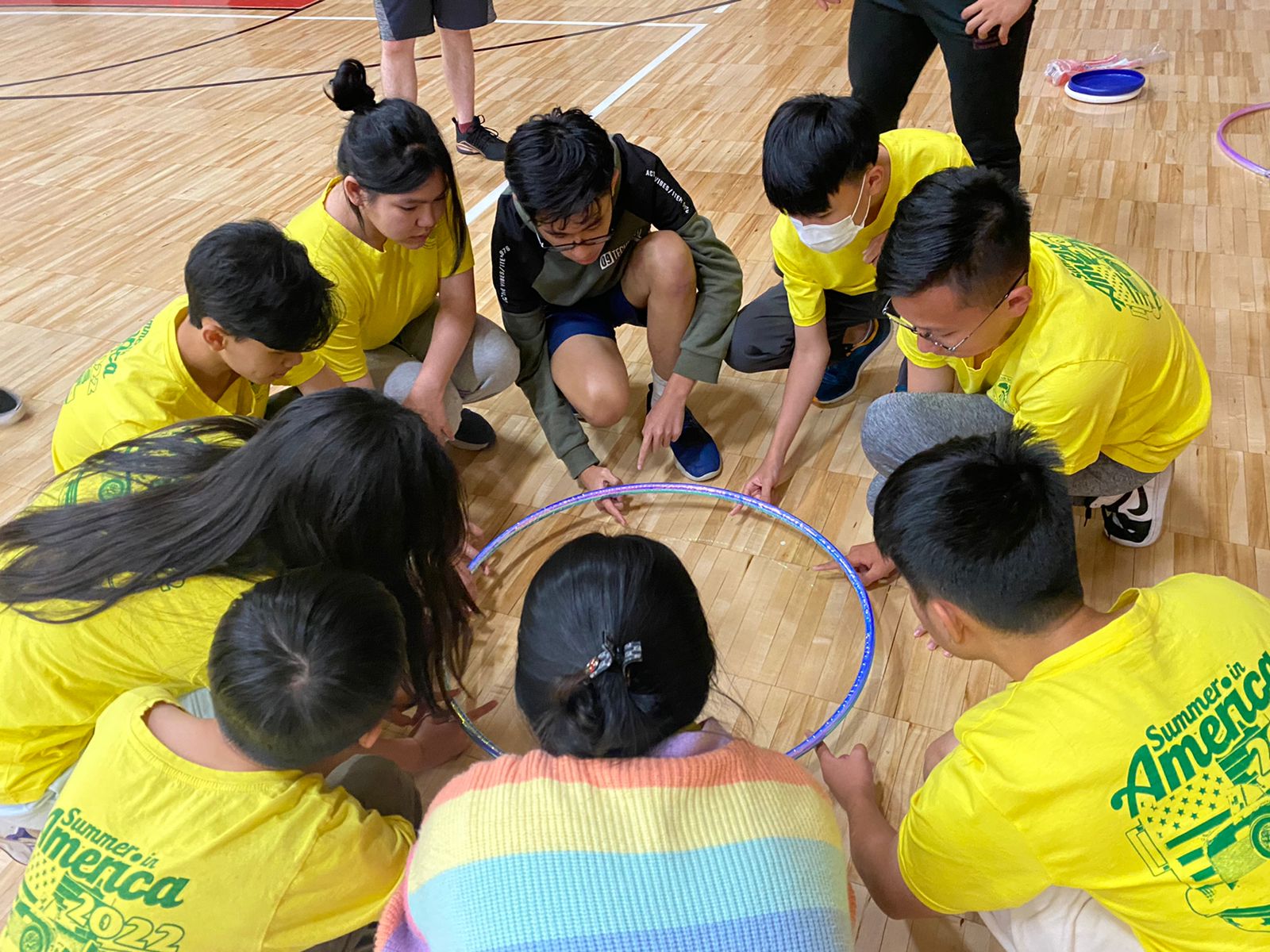 Saturday
Activity
STEM Science Center
View the Pittsburgh Skyline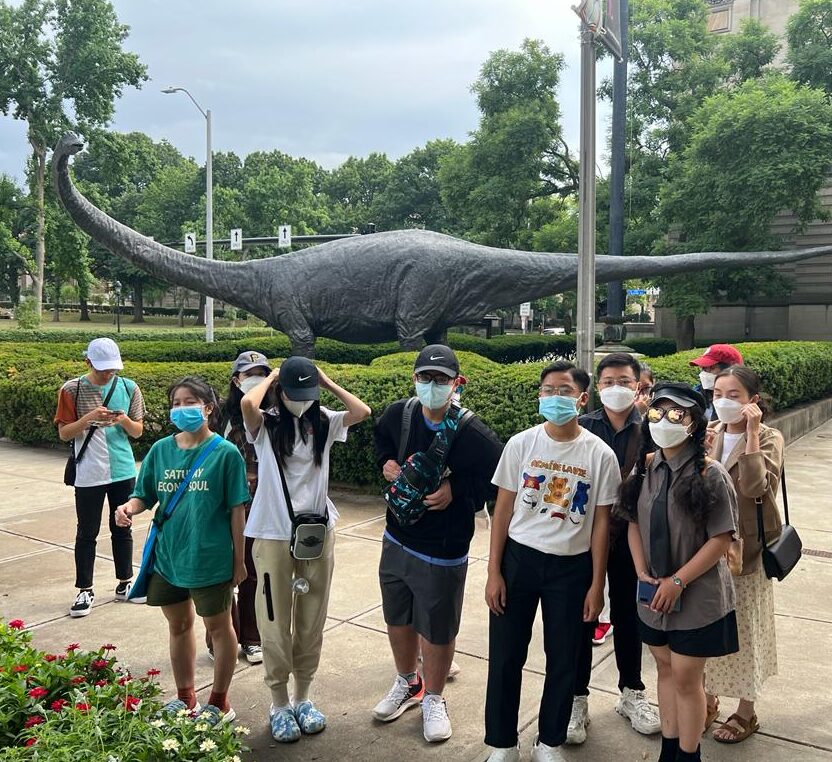 Sunday
Activity
Cleveland Museum of Art & Little Italy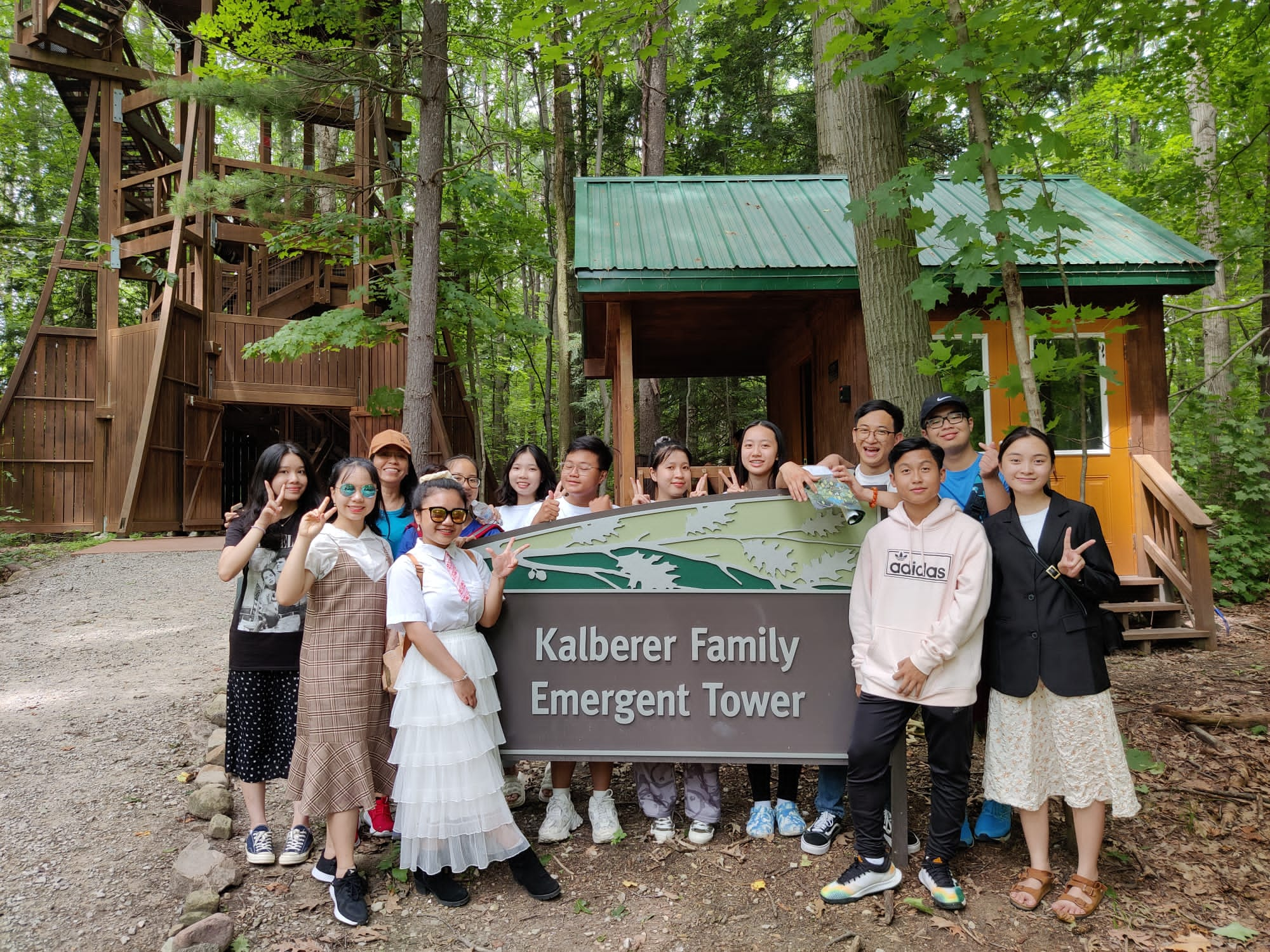 Monday
Lesson
U.S. Government: Law
Activity
Mercer County Courthouse Visit & Mock Trial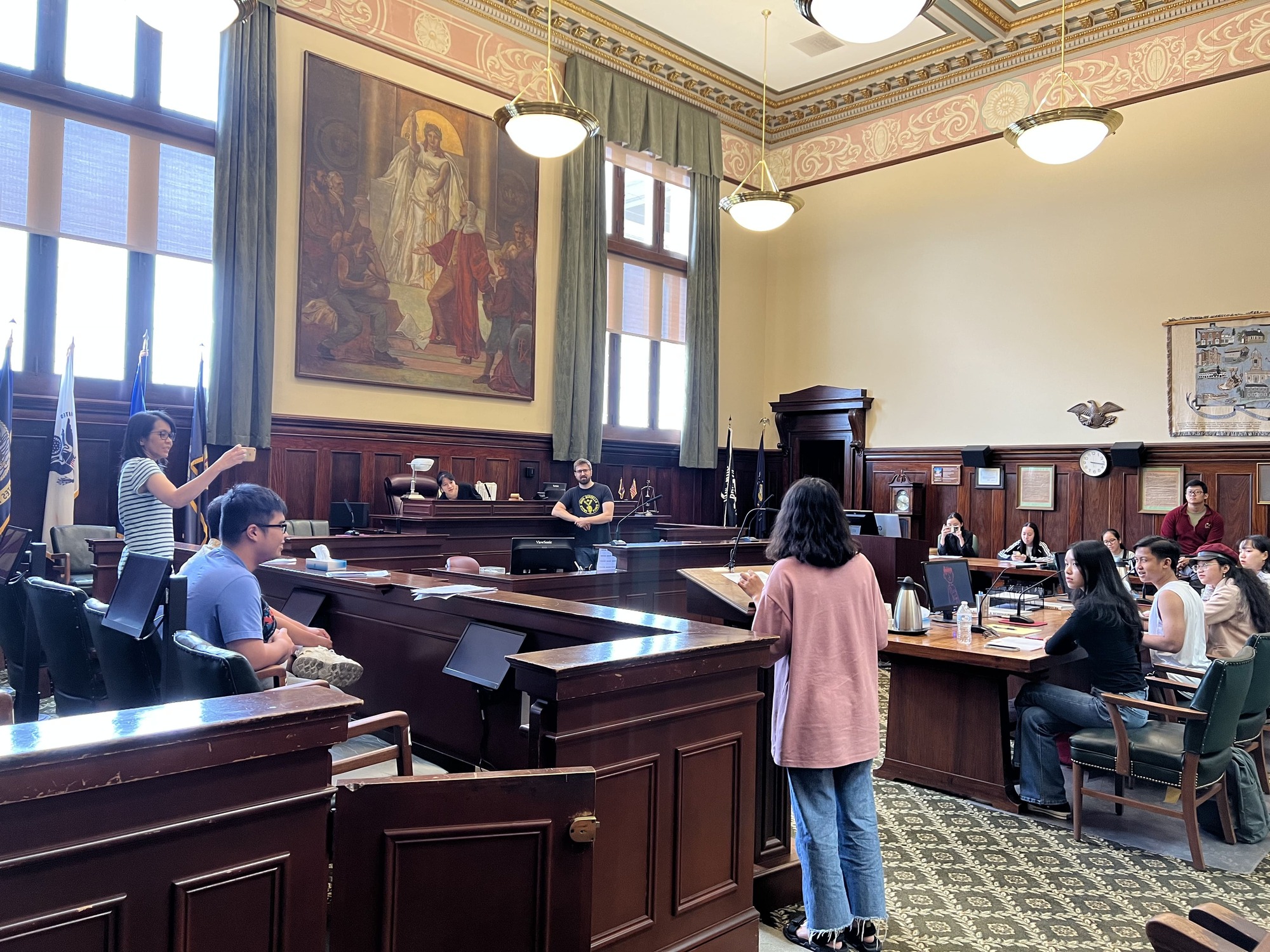 Tuesday
Activity
Go cart Mini Golf
Wiring activity
Farewell & Certification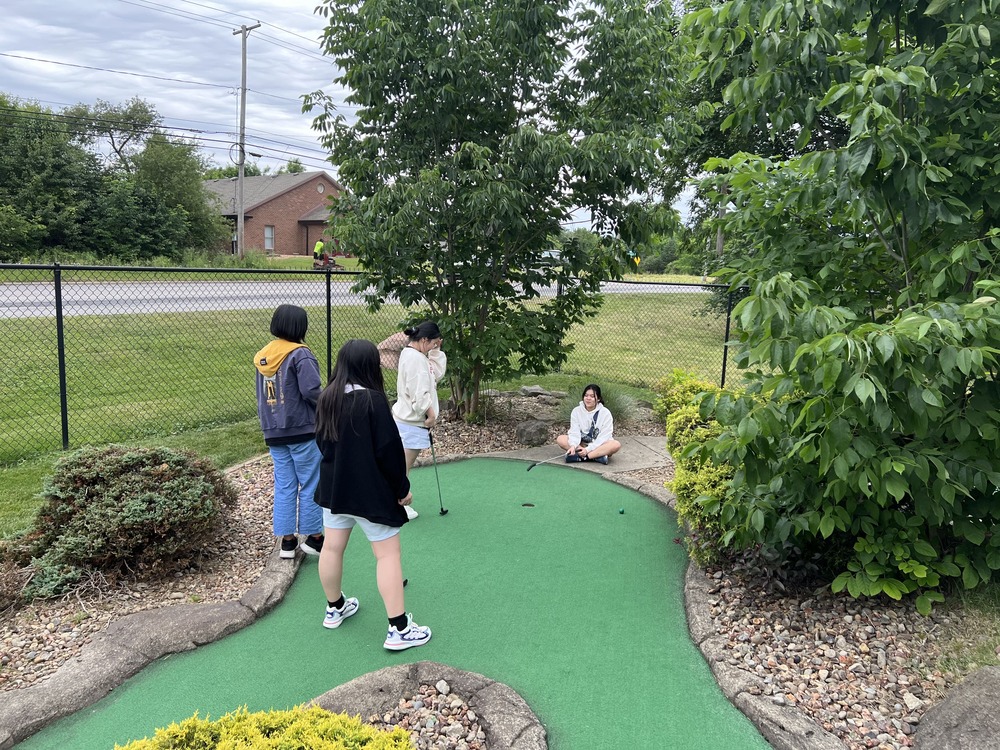 Wednesday
Activity
Depart to Washington D.C.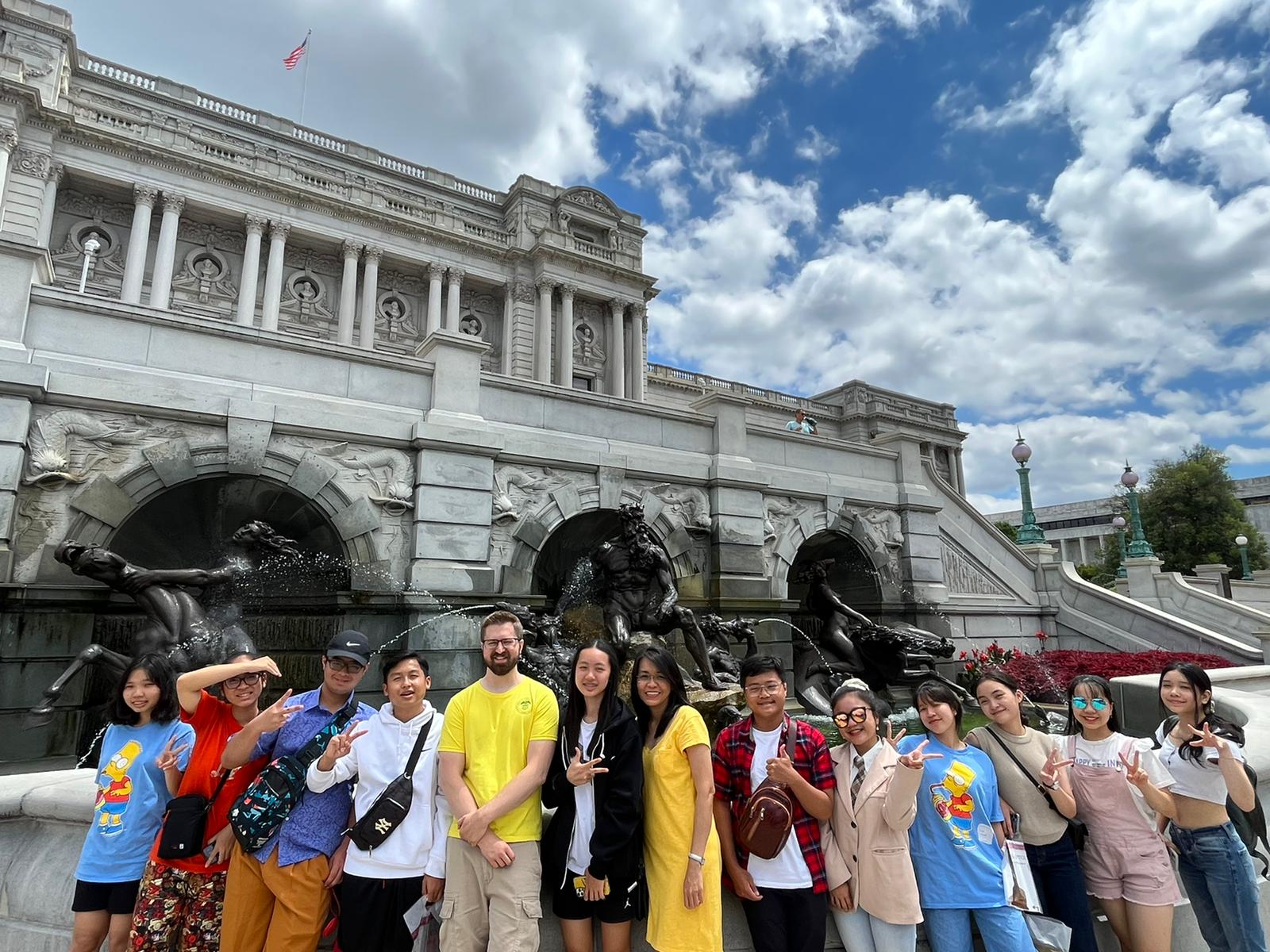 Thursday
Activity
Visit Washington D.C.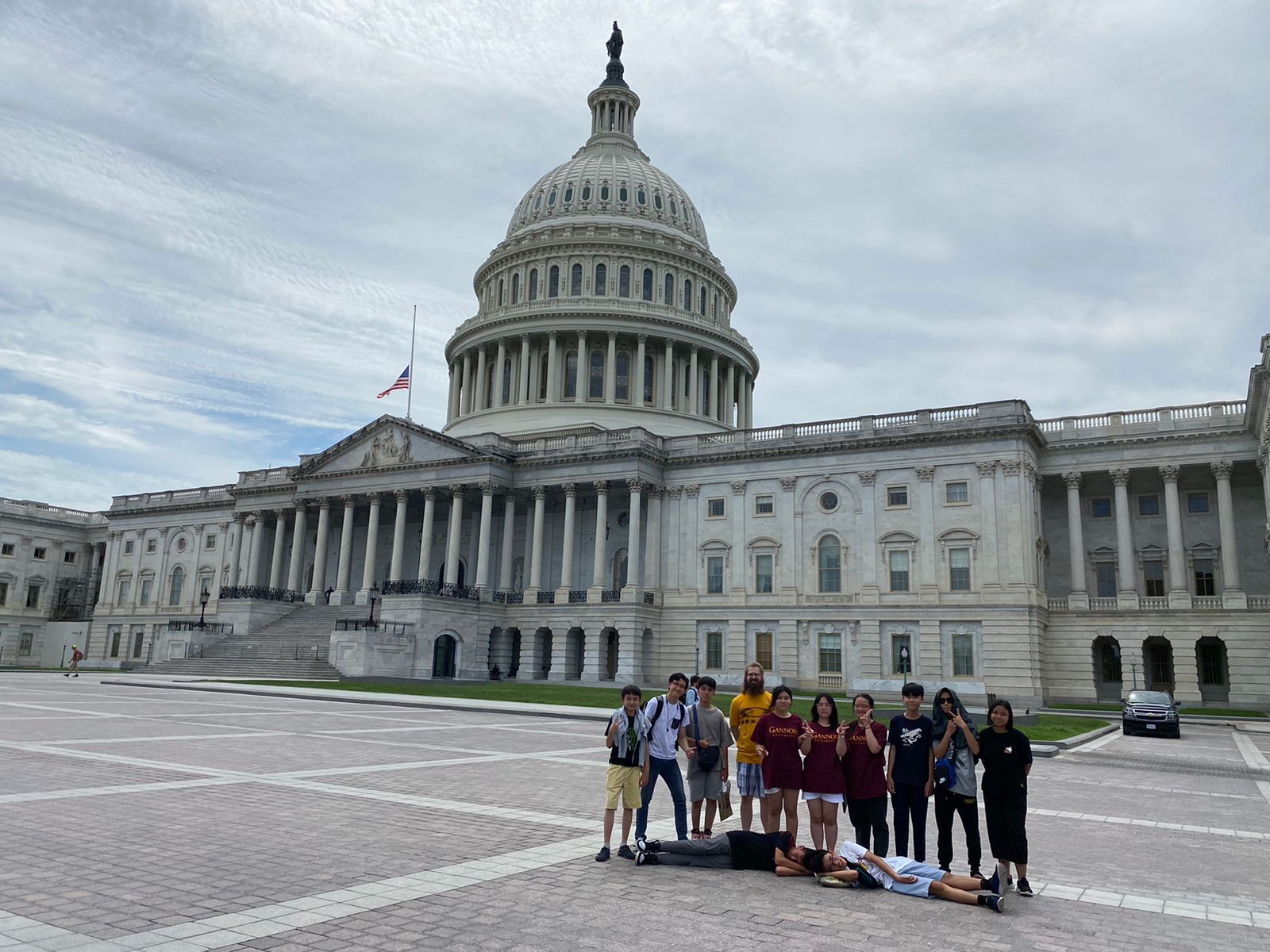 Friday
Activity
Visit Washington D.C.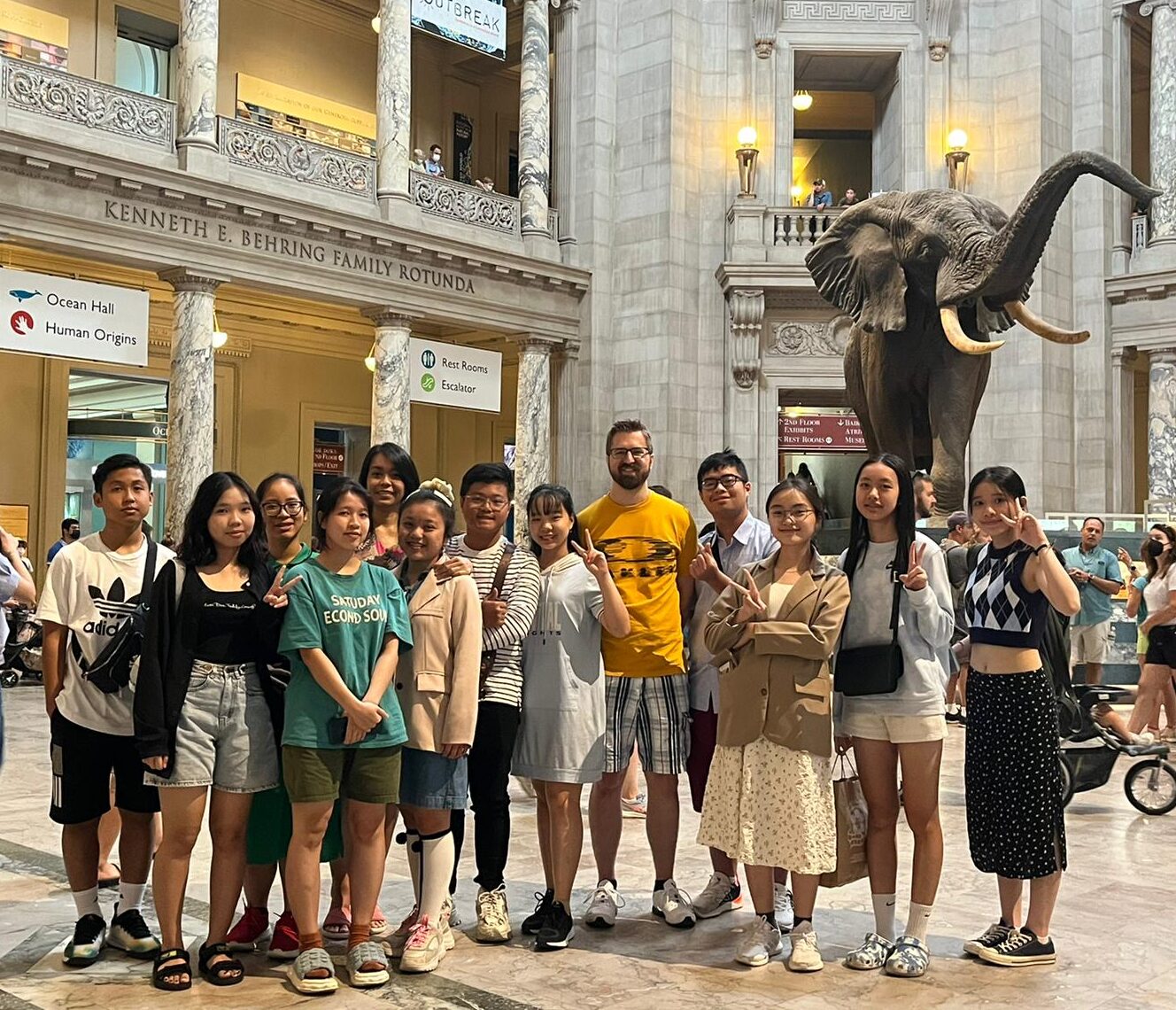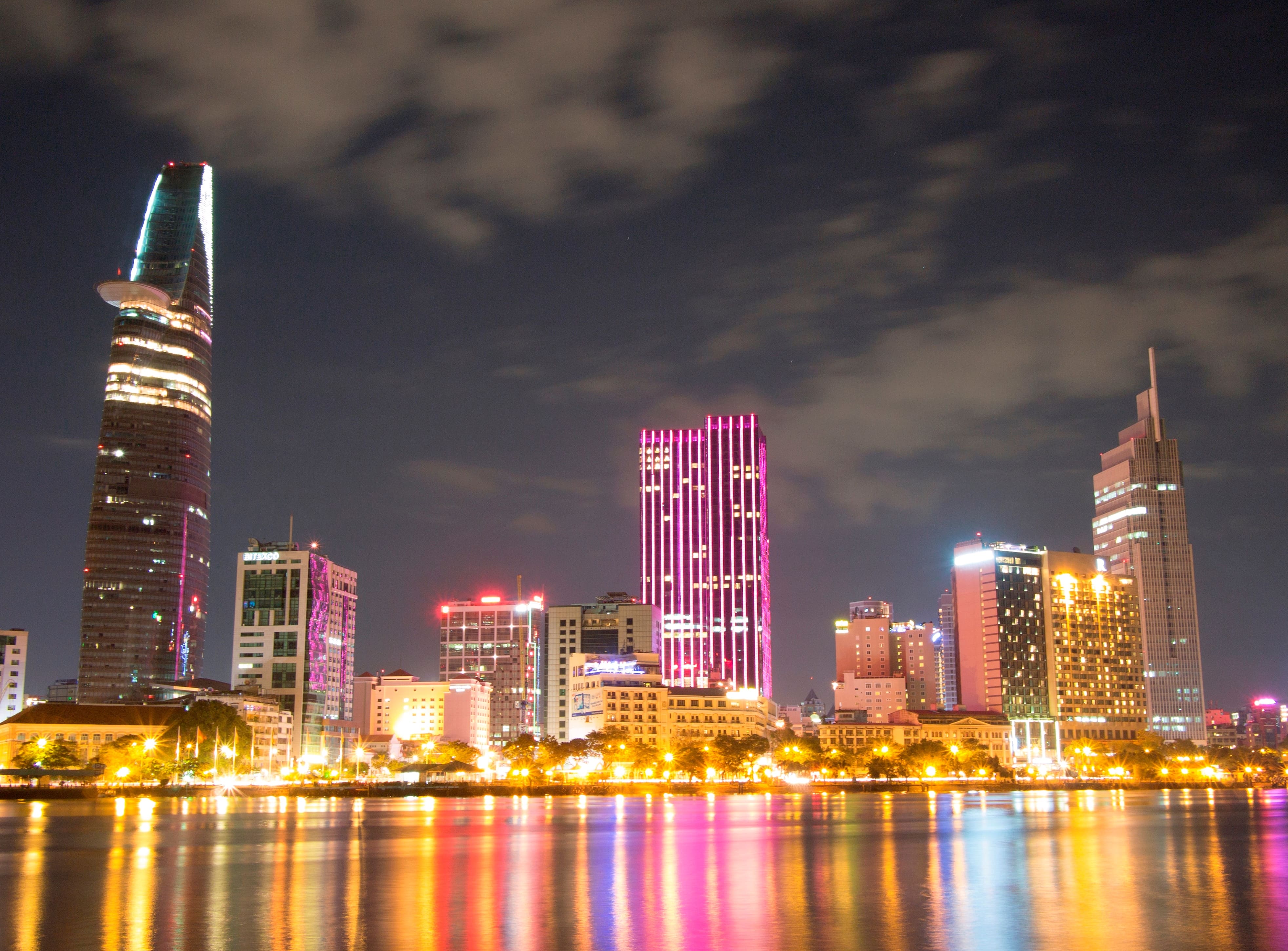 Why choose
American Camp 2023?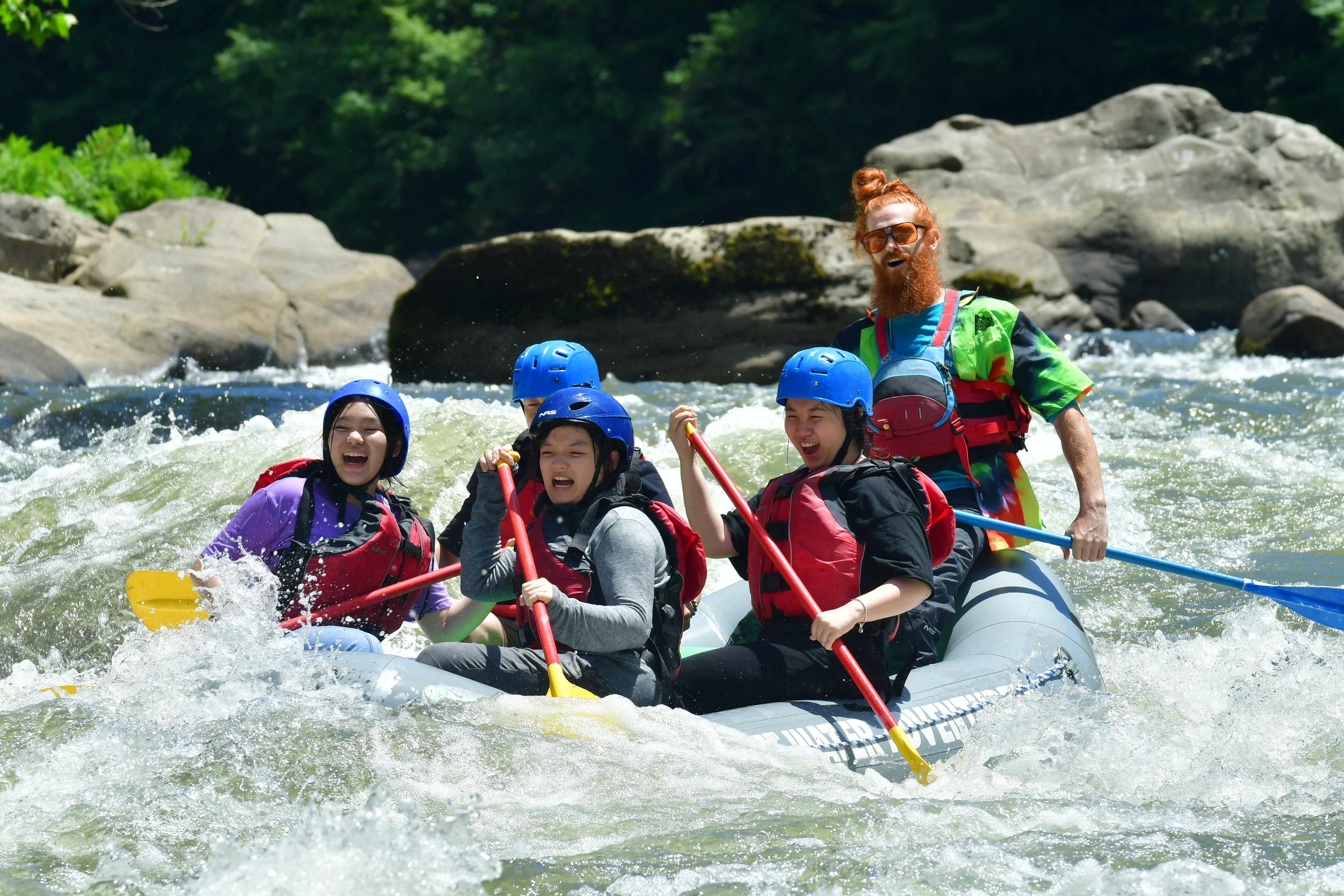 Both the training and the experience
are excellent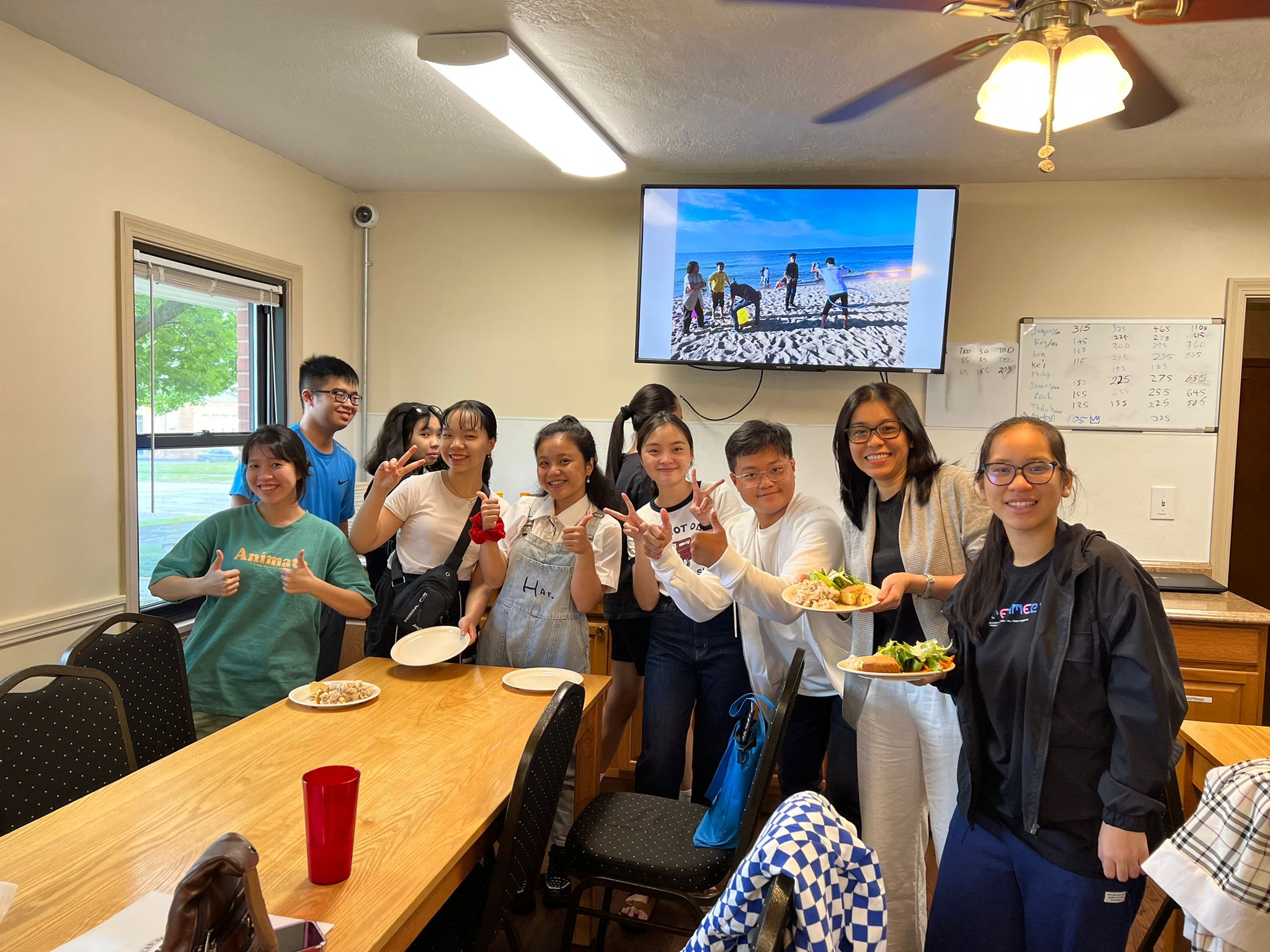 Food and lodgings
are provided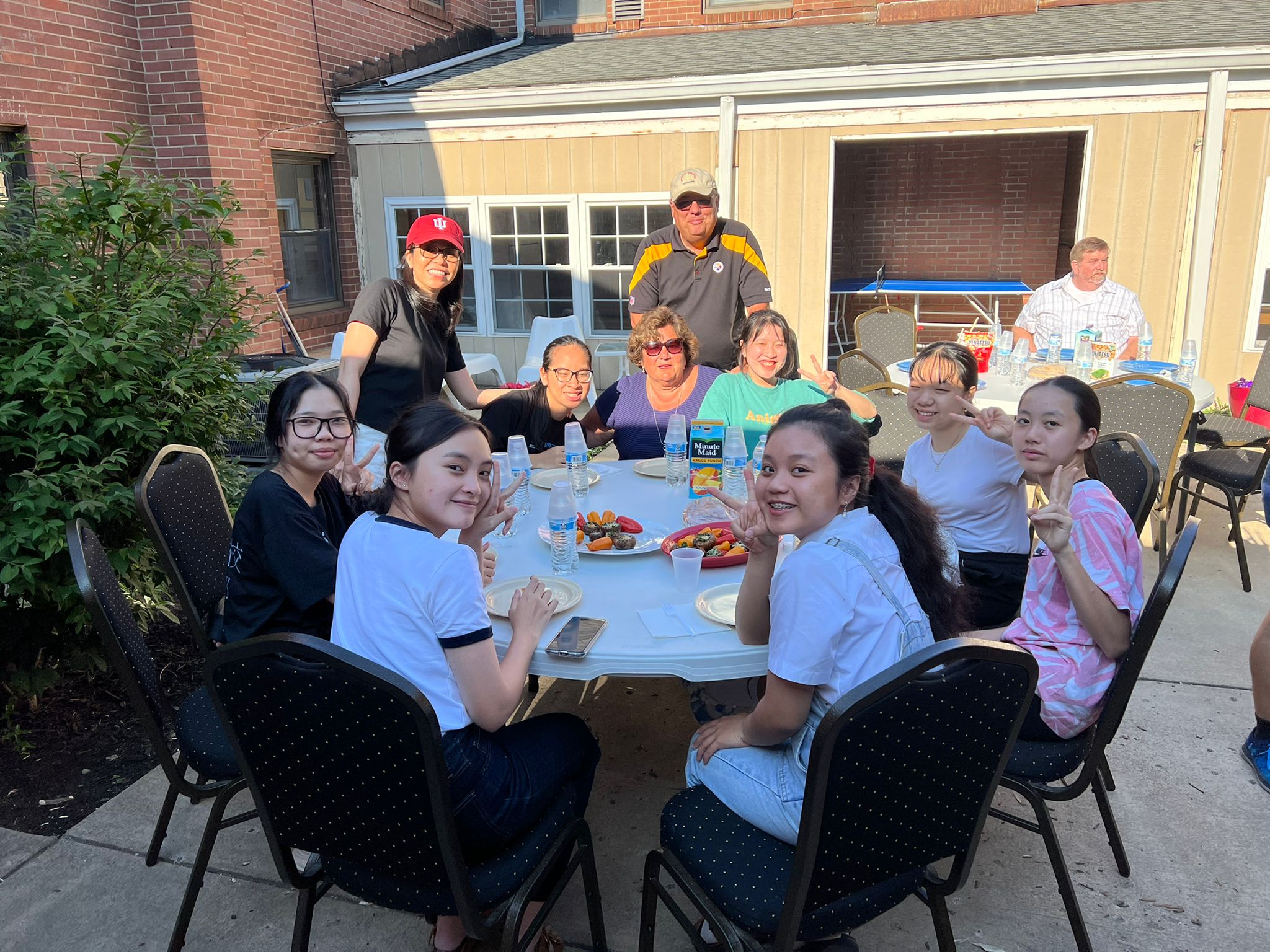 Caring and enthusiastic
teachers and staff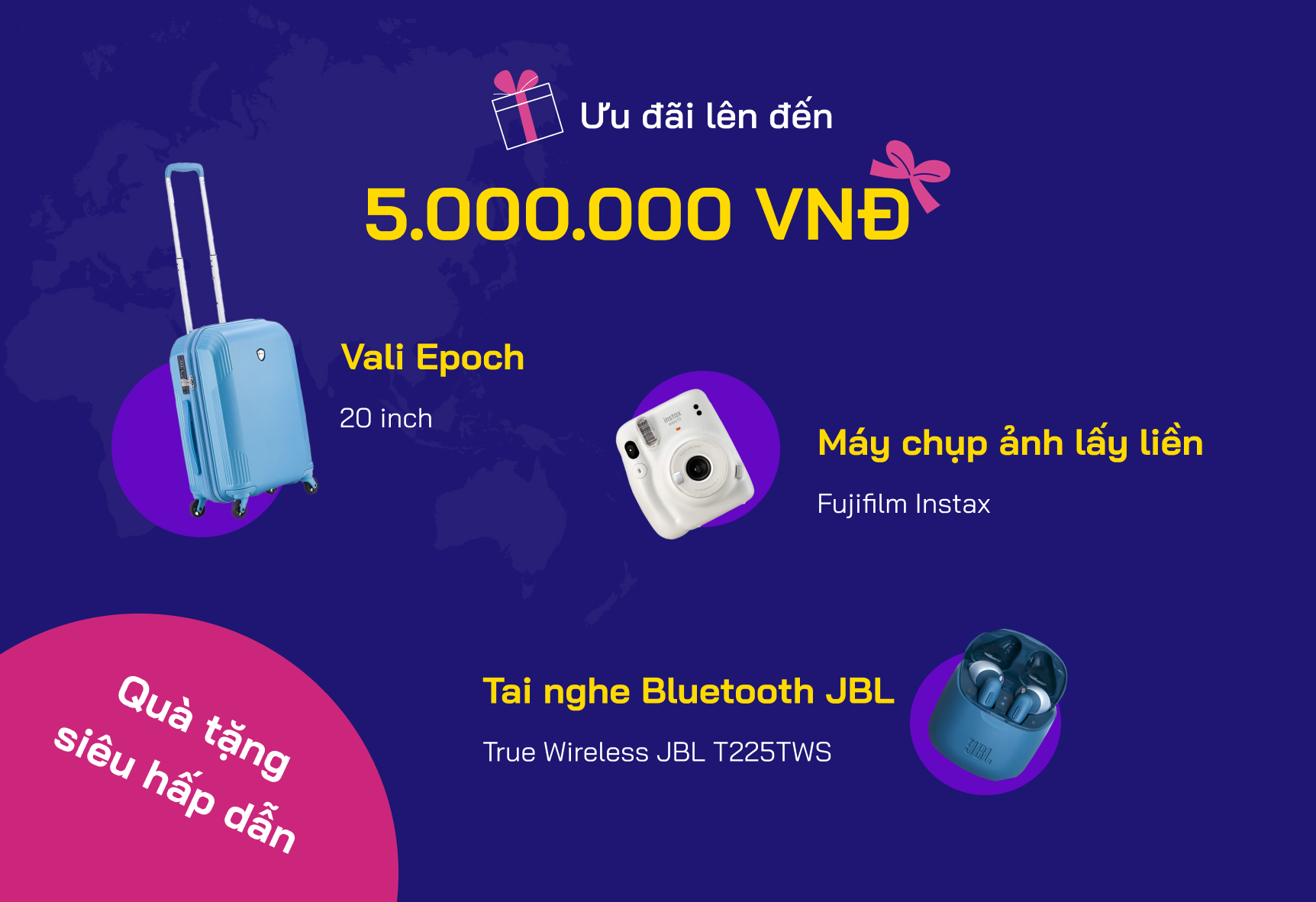 Low sign-up costs
and numerous promotions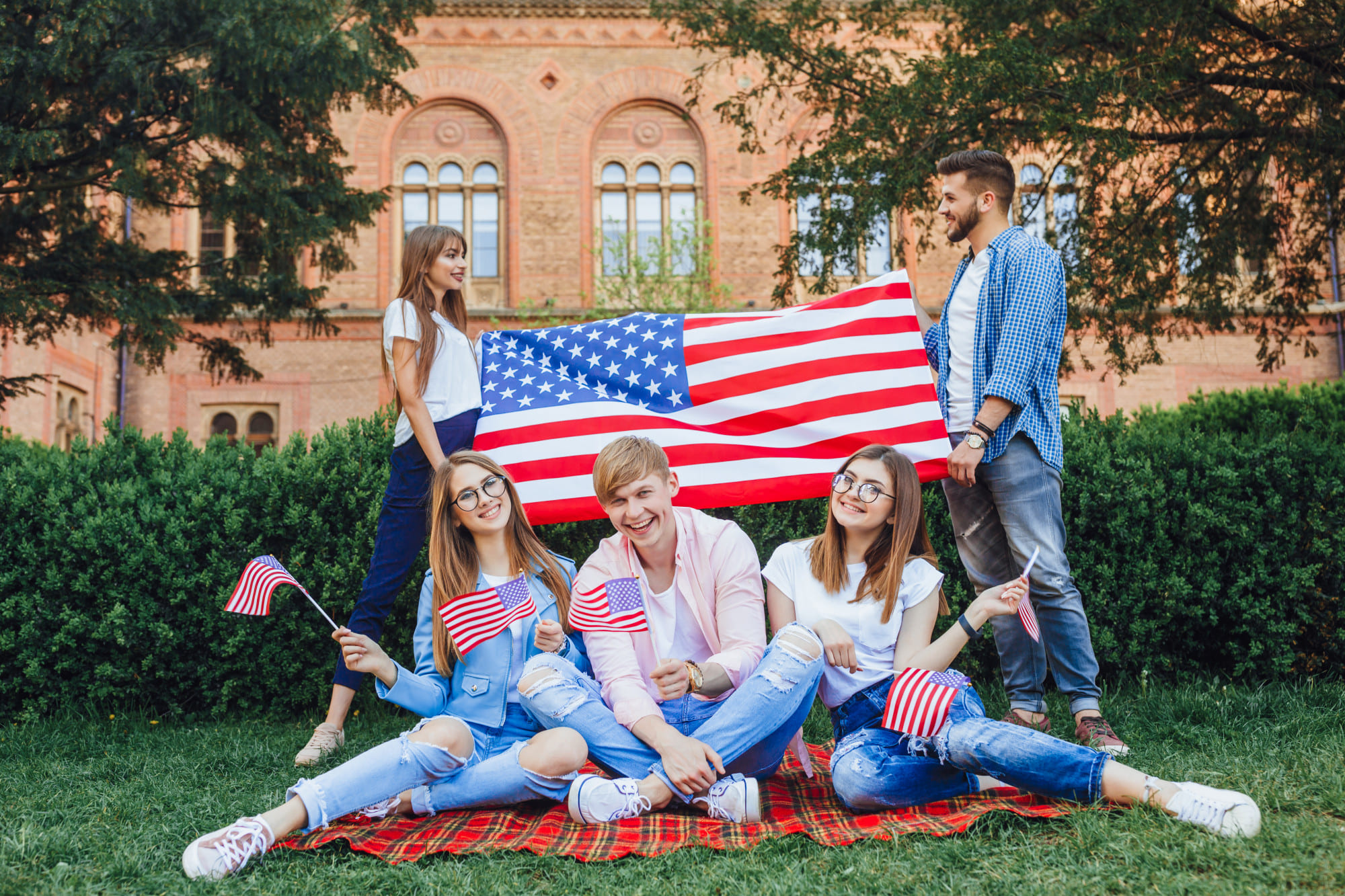 Rapid processing of visas
with a high success rate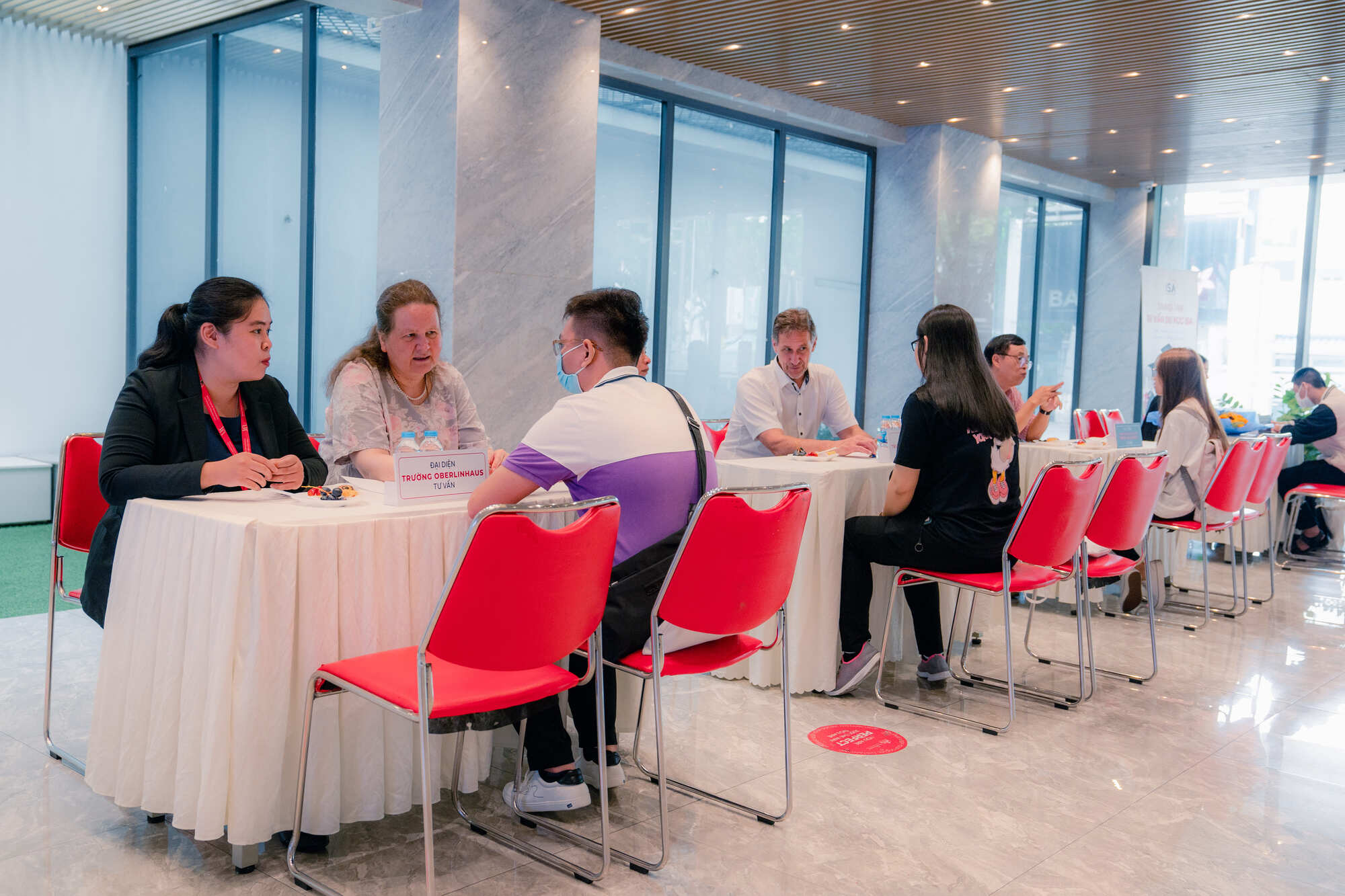 Free consultation to study in the US
after the trip
American Study Abroad 2023
Fair
Time:

08:30 – 11:00, Saturday, 25.02.2023

Place:

84 Ba Huyen Thanh Quan St., Ward 9, Dist. 3, HCMC
08:30 – 09:00
Greetings and Welcomes
09:00 – 09:20
Information about studying abroad in America
Enrolment of US high schools and universities
09:20 – 09:40
Why choose American Camp 2023?
Summer study abroad program in America
10:10 – 11:00
1:1 consulting sessions
Register to join
the American Summer Camp 2023 Fair
To be consulted for the program and promotions